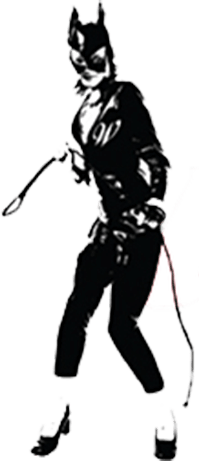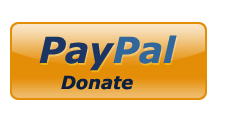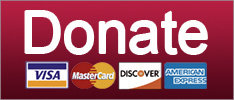 How does Trump World lie? Let us count the ways.
Russia
Click to see how many jizz jokes we can make in one post. SPOILER IT IS A LOT.
News
Rex Tillerson may have understated the case a bit.
News
SUPPORT THE CAUSE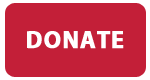 Sorry, but we are feeling a LITTLE PERSNICKETY.
Guns
How unfair to call Trump a liar, just because he's a liar!
News
It's a conspiracy against conspiracy theorists!
Featured
SUPPORT THE CAUSE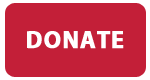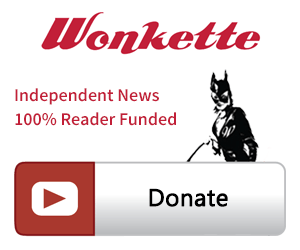 SINGLE & MONTHLY DONATIONS

SUPPORT THE CAUSE - PAYPAL DONATION
PAYPAL RECURRING DONATIONS
©2018 by Commie Girl Industries, Inc