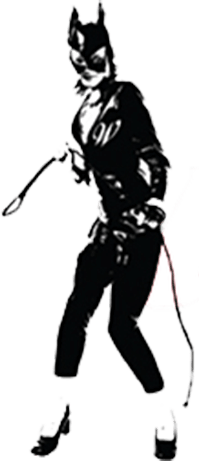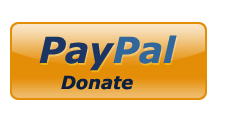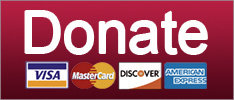 Are Trump supporters becoming less articulate? Probably just a sampling quirk this week.
Post-Racial America
Could one of Congress's biggest jerks be in danger? Here's hoping so!
Elections
Who'd have guessed that North Carolina may be a key state in Democrats' hopes of retaking the Senate? We're just as surprised as you!
Elections
SUPPORT THE CAUSE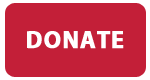 The third in our ongoing series on all the 57 states Hillary will win in November!
Elections
The delicate flowers cannot handle the hypothetical judgment of a disembodied voice conducting a phone survey, he says.
Elections
It might just be statistically possible for Donald Trump to win the presidency, although such an outcome would obviously give a completely new meaning to the term 'margin of error.'
Elections
With 34 candidates running for U.S. Senate, California is awash in eccentrics. It's like that without an election, too, isn't it?
Elections
SUPPORT THE CAUSE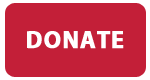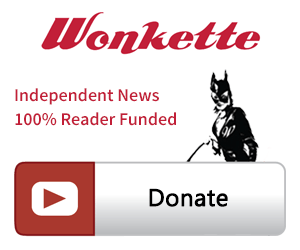 SINGLE & MONTHLY DONATIONS

SUPPORT THE CAUSE - PAYPAL DONATION
PAYPAL RECURRING DONATIONS
©2018 by Commie Girl Industries, Inc