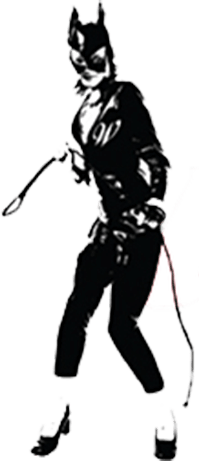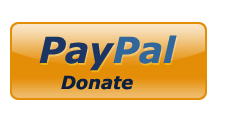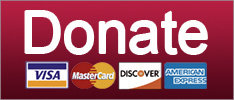 All the news Wonkette might be talking about today!
Russia
In fact, they're all laughing at him. Laughing!
Culture
SUPPORT THE CAUSE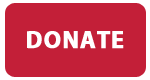 Trump's trade war claims its first victims, baby jails are worse than you thought, and everyone is shitting on Rep. Maxine Waters. Your morning news brief.
News
Numbers, numbers, numbers!
popular
Trump props up another dictator, Sarah Huckabee Sanders wants to quit, and Republicans surrender to Trump. Your morning news brief!
Elections
SUPPORT THE CAUSE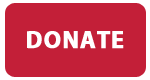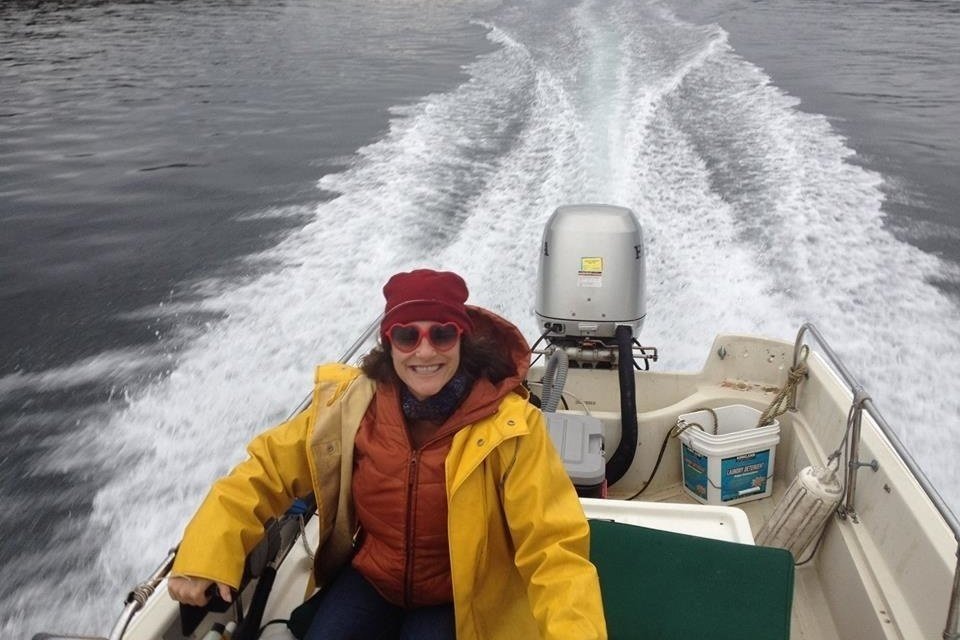 Saturday, Aug 11th ....... Seattle, WA
Discovery Park, 4-7pm
Sunday, Aug 12th ....... Bellingham, WA
Sunnyland Park, 2-5pm
Sunday, Aug 19th ....... Spokane, WA
Audubon Park, 2-5pm
©2018 by Commie Girl Industries, Inc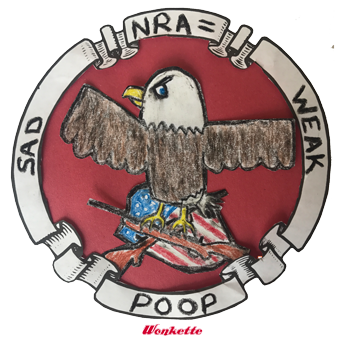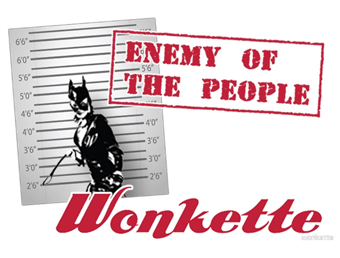 Wonkette Bazaar Classics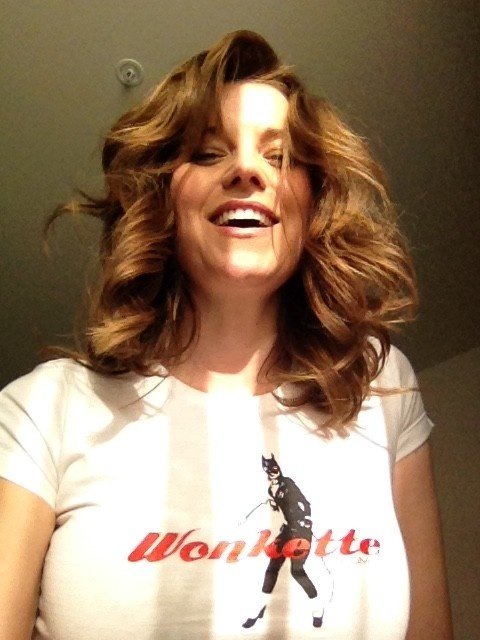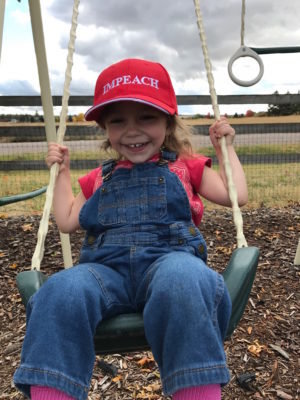 This Is Not An Ad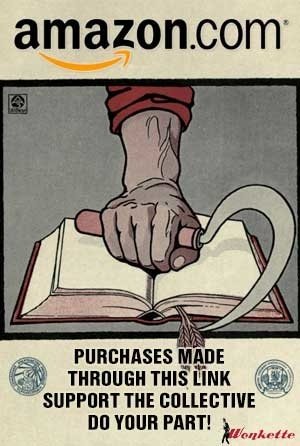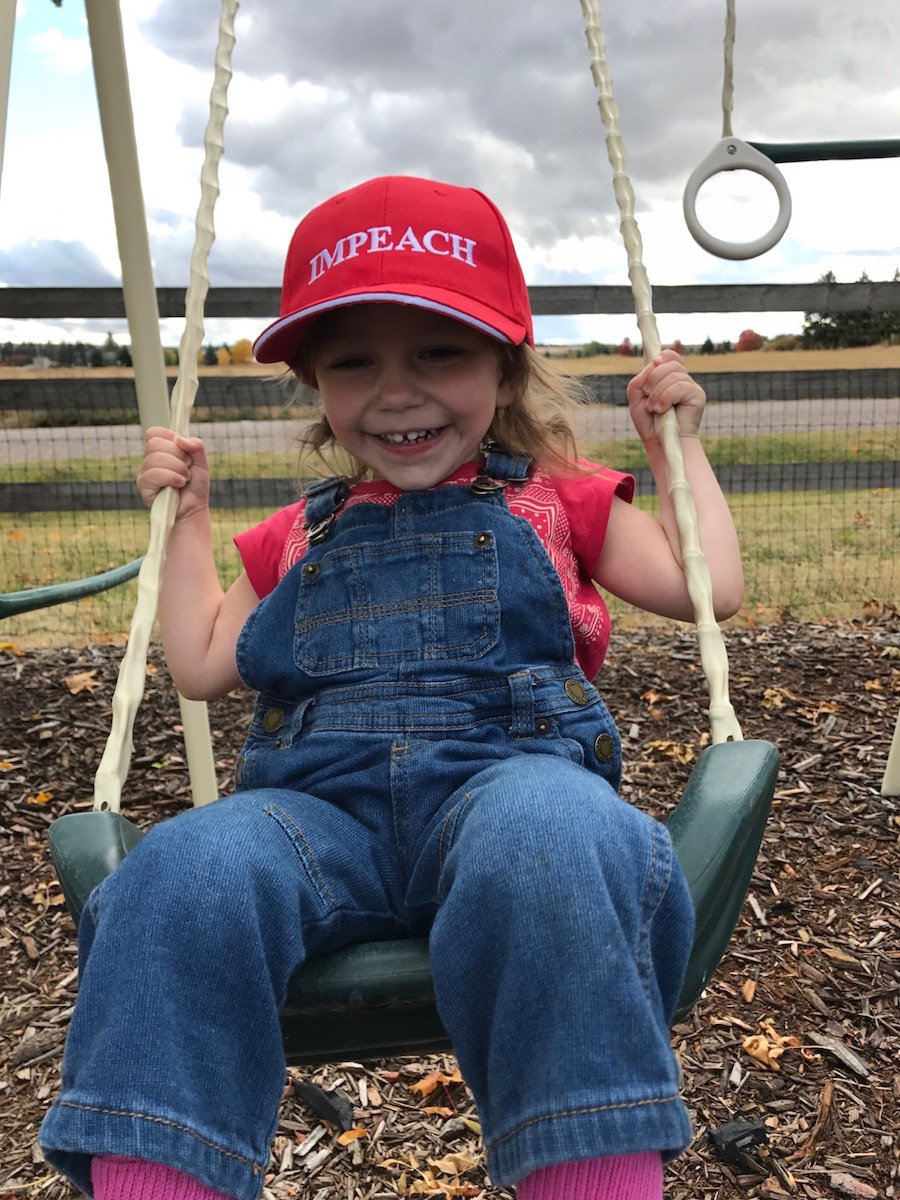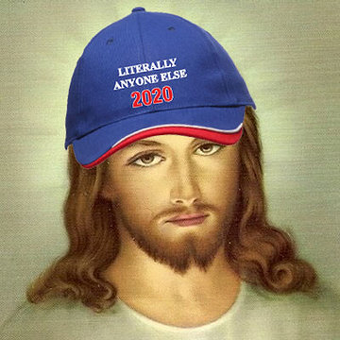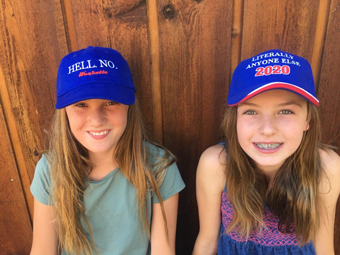 Privacy