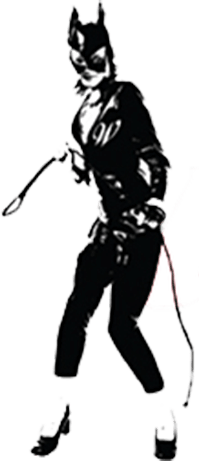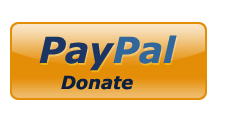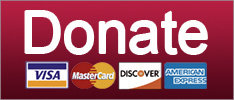 Also this is your open thread!
Trump
Trump's FCC wants to screw the Internet AND poor people just in time for Christmas, Hanukkah, and Festivus.
Science
That seems like it might not even be possible?
Healthcare
SUPPORT THE CAUSE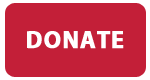 Neil Gorsuch lurches closer to the court, Trump's minions are filthy and rich, and Bill O'Reilly doesn't want us to talk about how rapey he might be. Your morning news brief!
Trump
Ivanka Trump keeps domestic slaves to make her website look fancy.
News
WHOA IF TRUE, but we don't think Pat Robertson understands the Bible.
Featured
SUPPORT THE CAUSE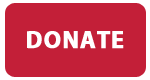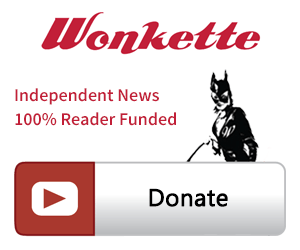 SINGLE & MONTHLY DONATIONS

SUPPORT THE CAUSE - PAYPAL DONATION
PAYPAL RECURRING DONATIONS
©2018 by Commie Girl Industries, Inc