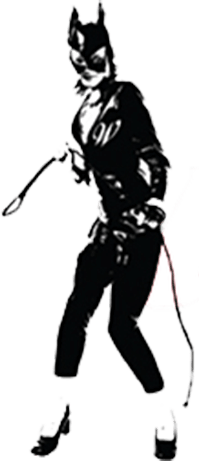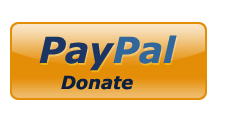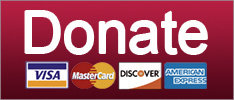 Nobody likes a narc, Jeff.
News
Um, guys, can we let Malia Obama be a normal 18-year-old kid?
News
SUPPORT THE CAUSE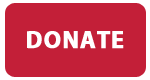 'Open Air Preacher' Angela Cummings is a sheer delight.
News
Instead of paying money to send people to jail for possession, Aurora, Colorado is taxing it and then doing good stuff with the money.
Culture Wars
SUPPORT THE CAUSE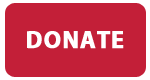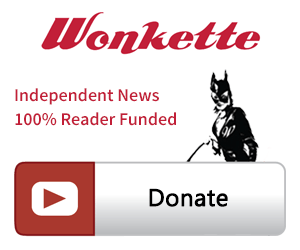 SINGLE & MONTHLY DONATIONS

SUPPORT THE CAUSE - PAYPAL DONATION
PAYPAL RECURRING DONATIONS
©2018 by Commie Girl Industries, Inc