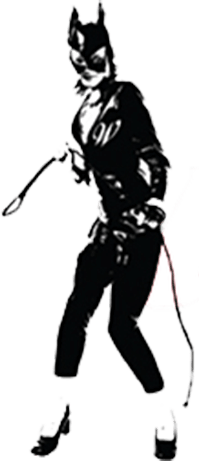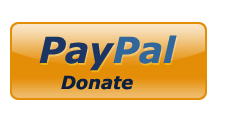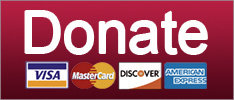 Why Is the Muslim Ban in All the Courts at Once? Let's Wonksplore!
Courts
U.S. intel chiefs tell Senate about Russian hacking, Congress tries to pay for Trump's Wall, and Obama saves some more Alaska. Your morning news brief!
POTUS
Trump's dirty money, Evan McMullin's robot problem, and Megyn Kelly's dead-end job! Your morning news brief!
Elections
SUPPORT THE CAUSE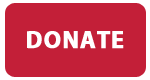 Barack Obama is wrapping up his gnarly Vietnamese vacation. Wish we were there!
Guns
SUPPORT THE CAUSE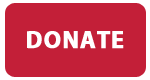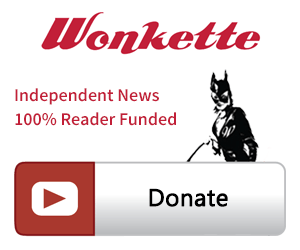 SINGLE & MONTHLY DONATIONS

SUPPORT THE CAUSE - PAYPAL DONATION
PAYPAL RECURRING DONATIONS
©2018 by Commie Girl Industries, Inc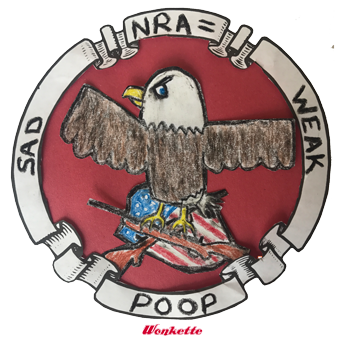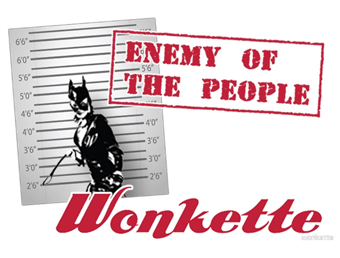 Wonkette Bazaar Classics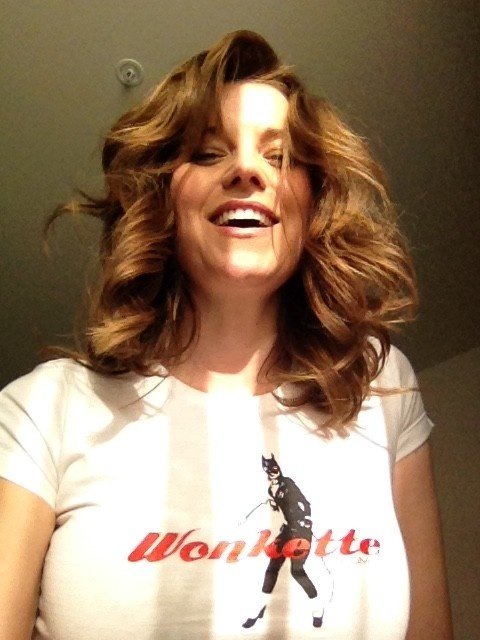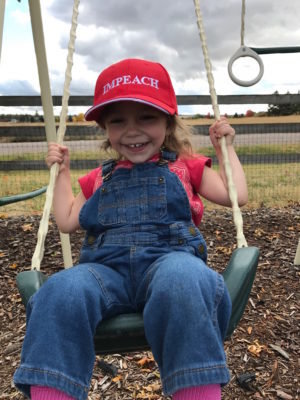 This Is Not An Ad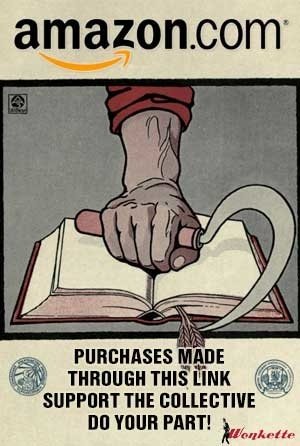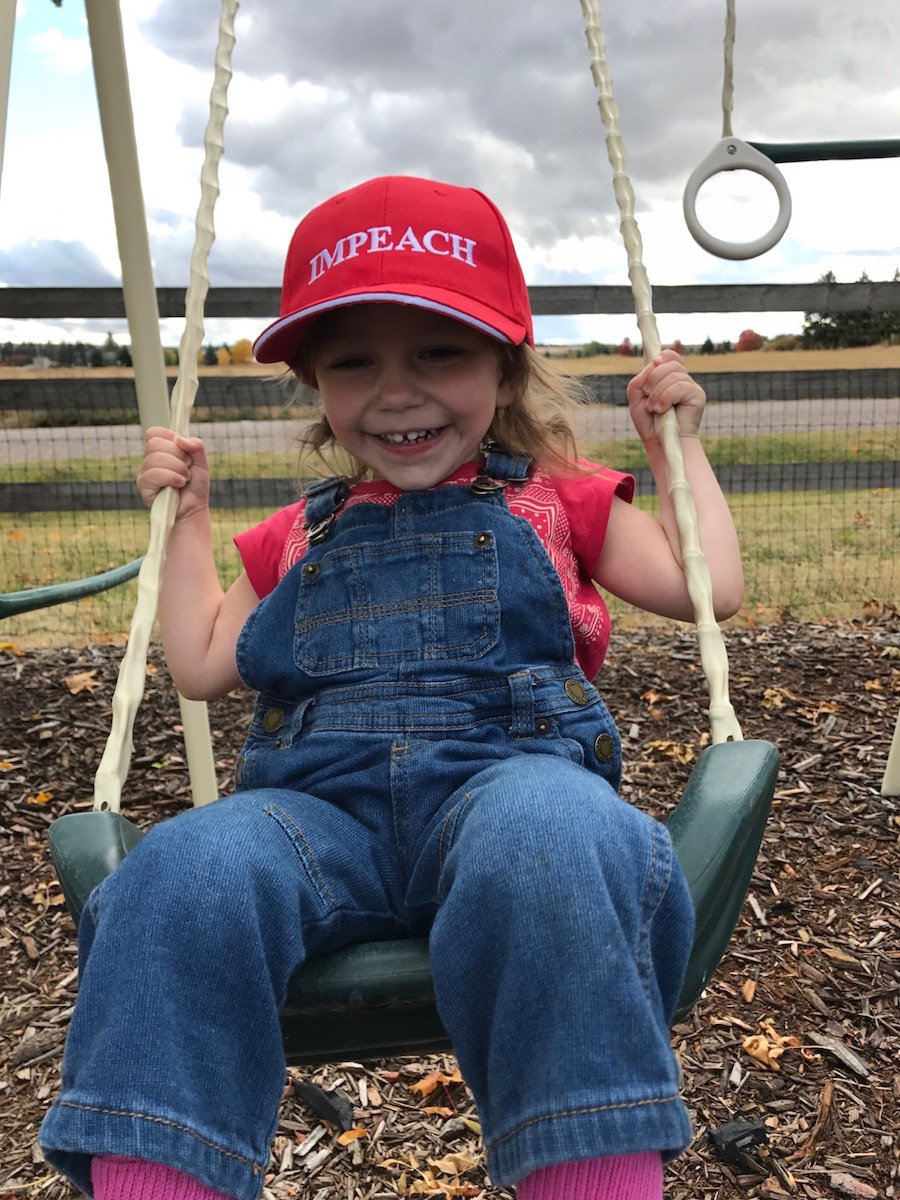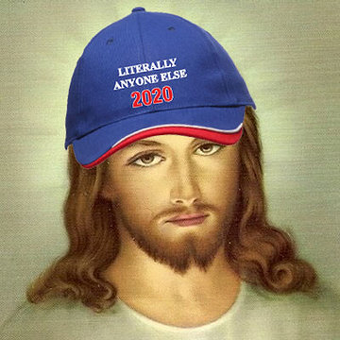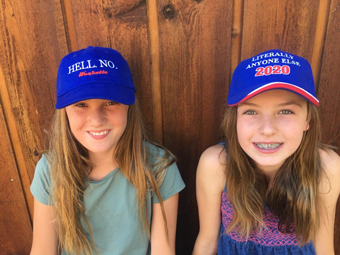 Privacy