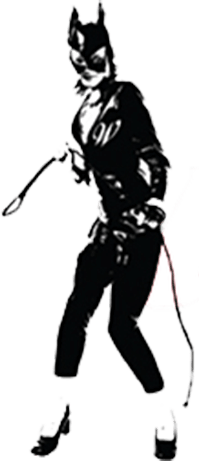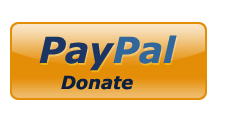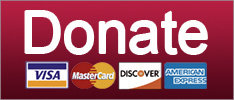 Christ, what an asshole.
News
Adams County Coroner James Keller is holding the remains of the dead, and their death certificates, hostage.
economics
Jeff Bezos could spend a billion dollars a year on going to space, or he could give each of his 90,000 warehouse workers $11,000 more a year.
economics
SUPPORT THE CAUSE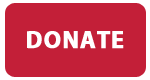 This does not even include the $31,000 dining set.
Class War
As Jesus said, fuck the poor.
News
Also this is your open thread!
Trump
SUPPORT THE CAUSE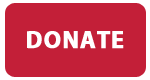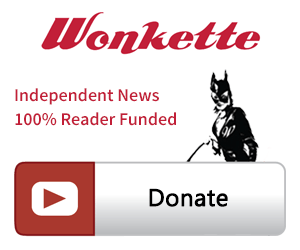 SINGLE & MONTHLY DONATIONS

SUPPORT THE CAUSE - PAYPAL DONATION
PAYPAL RECURRING DONATIONS
©2018 by Commie Girl Industries, Inc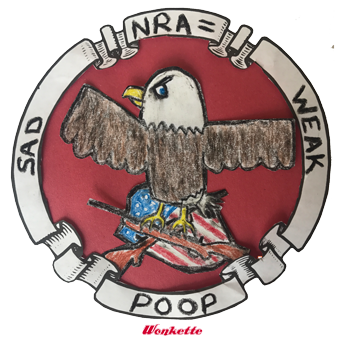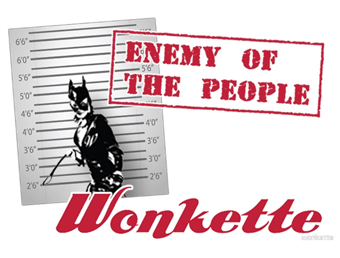 Wonkette Bazaar Classics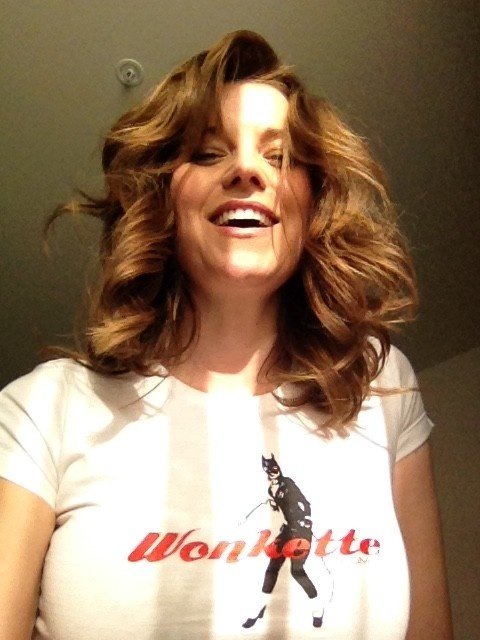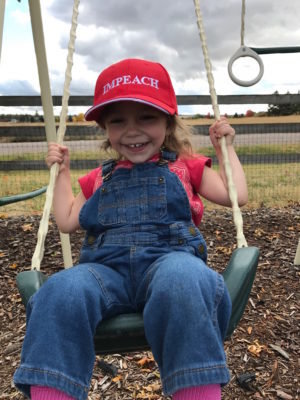 This Is Not An Ad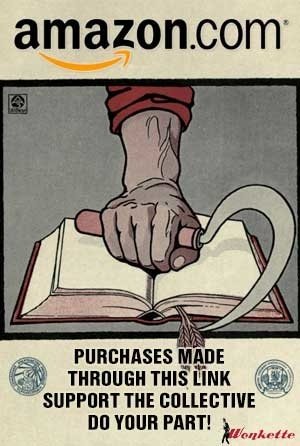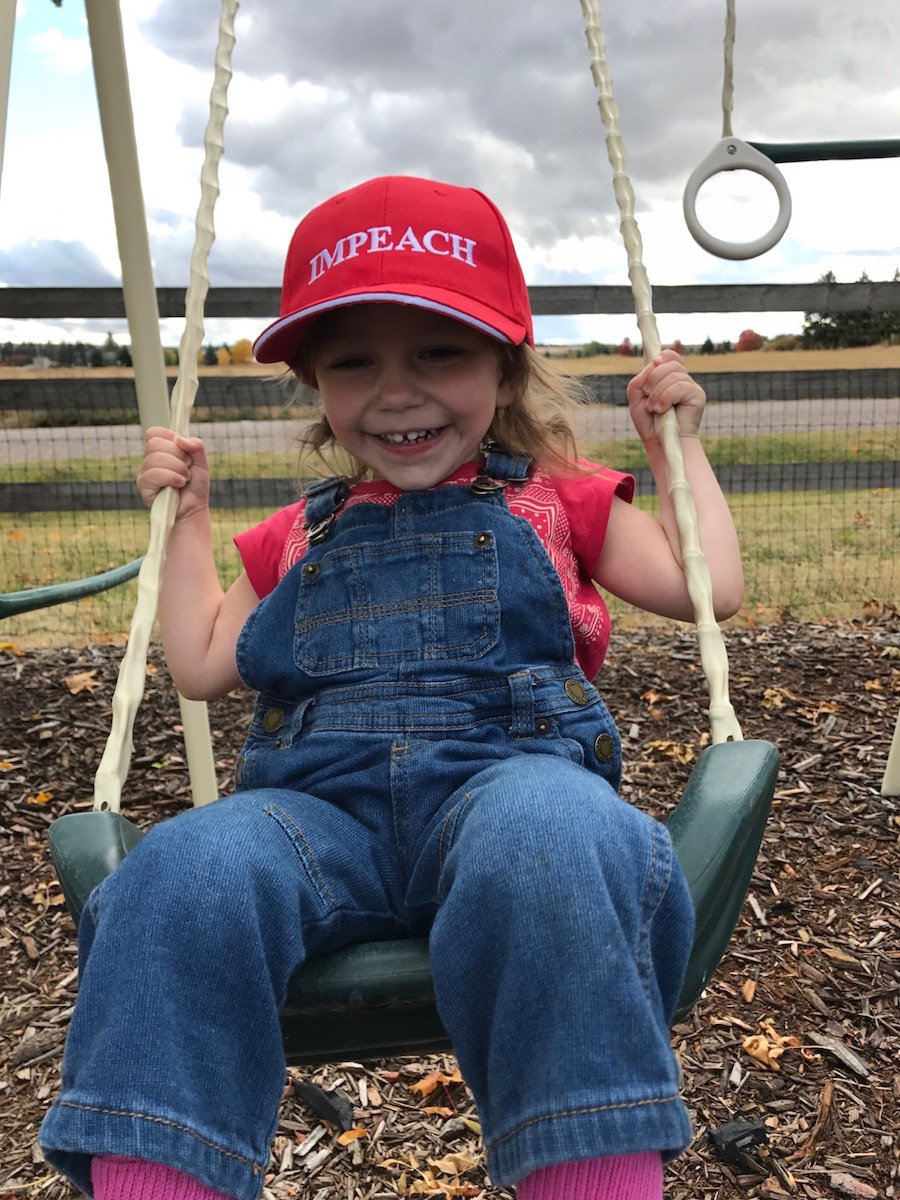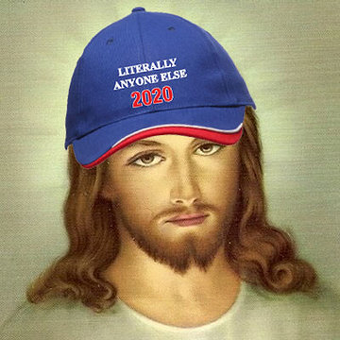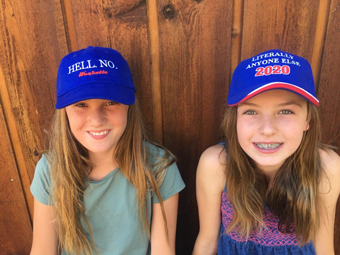 Privacy