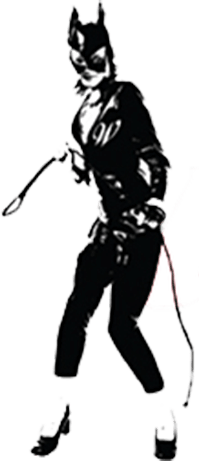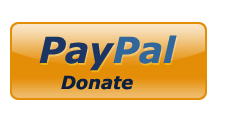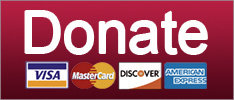 Donald Trump hasn't quite buried his crappy 'voter fraud' commission -- it's just going underground.
Elections
If you let sane people on the commission, it might not come up with the crazy recommendations you want.
Elections
If foxes aren't allowed to design the henhouses, how will we know they're a safe source of nutrition for foxes?
News
SUPPORT THE CAUSE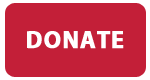 Just because the head of the voter fraud commission had big plans for making voting harder doesn't mean he's biased.
Elections
'Kris Kobach is a real jerk,' says Kris Kobach
Culture
MORE JAMES COMEY, Ted Cruz making CruzCare, and Mika goes off on Kellyanne Conway!
Elections
SUPPORT THE CAUSE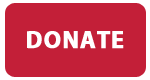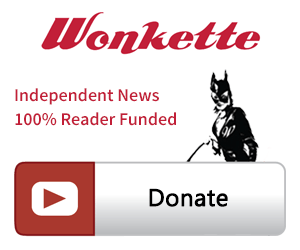 SINGLE & MONTHLY DONATIONS

SUPPORT THE CAUSE - PAYPAL DONATION
PAYPAL RECURRING DONATIONS
©2018 by Commie Girl Industries, Inc