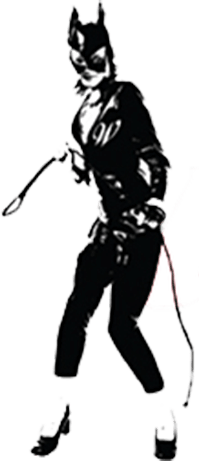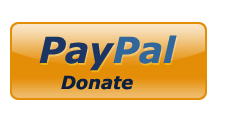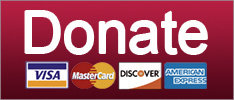 Let's livebloog! TOGETHER!
Russia
Donald Trump and Angela Merkel - WORST DATE EVER!
POTUS
SUPPORT THE CAUSE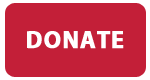 Donald Trump had a press conference, and it was definitely a thing.
News
He's so classy all the time, WHY DOES HE HAVE TO BE SO CLASSY ALL THE TIME?
News
Donald Trump's going on tour. Why? Who needs a reason? He loves rallies.
News
SUPPORT THE CAUSE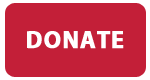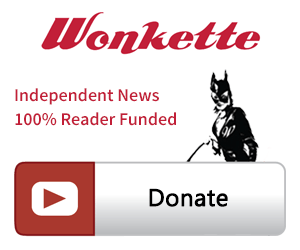 SINGLE & MONTHLY DONATIONS

SUPPORT THE CAUSE - PAYPAL DONATION
PAYPAL RECURRING DONATIONS
©2018 by Commie Girl Industries, Inc