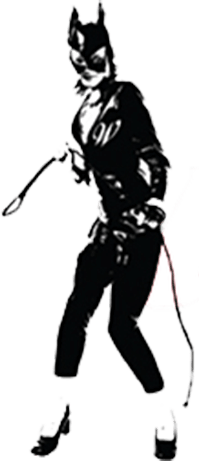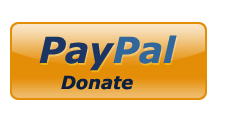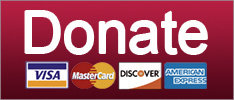 Who would have believed the voter fraud myth is based on incredibly dishonest statistics? Other than everyone.
Elections
Just because the head of the voter fraud commission had big plans for making voting harder doesn't mean he's biased.
Elections
SUPPORT THE CAUSE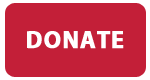 Did you hear THREE foreign people have voted in Kansas in the last 18 years? Obviously everybody else should be disenfranchised, then!
2016 State/Local Elections
SUPPORT THE CAUSE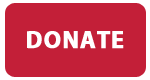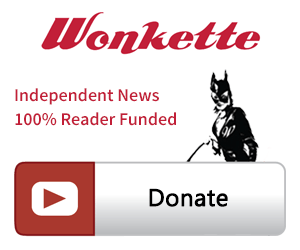 SINGLE & MONTHLY DONATIONS

SUPPORT THE CAUSE - PAYPAL DONATION
PAYPAL RECURRING DONATIONS
©2018 by Commie Girl Industries, Inc