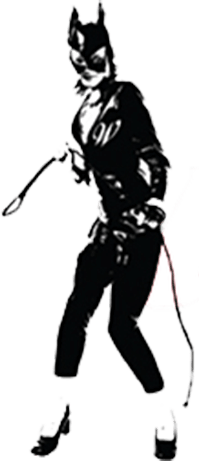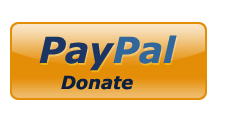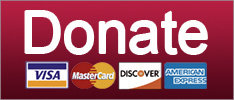 A wonderfully incomplete list of everything that went right in 2017, and we are happy to announce that actually a lot more than even this was kind of okay this year!
Elections
This might be 2017's stupidest political 'activism.'
Elections
We bet you thought you already hated Bill O'Reilly as much as it was possible for you to hate Bill O'Reilly
Science
SUPPORT THE CAUSE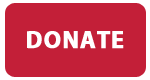 I didn't own that NWA song until after I went to St. Louis. Now it's on a loop.
Post-Racial America
St. Louis: where police have learned to gas the rich white folk too so they can say they're not discriminating
Post-Racial America
SUPPORT THE CAUSE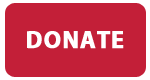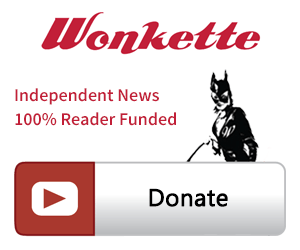 SINGLE & MONTHLY DONATIONS

SUPPORT THE CAUSE - PAYPAL DONATION
PAYPAL RECURRING DONATIONS
©2018 by Commie Girl Industries, Inc