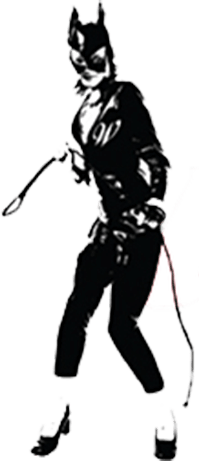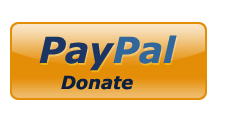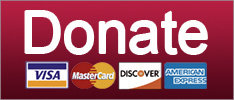 Trump starts mass deportations, DAPL protests are down to the wire, and drone-killing eagles! Your morning news brief!
Post-Racial America
All the GOP congressmen are terrified of all these little old ladies. The cops? Are laughing their asses off. SAD.
News
Poor Donald Trump has been given the brushoff by a big burly motorcycle factory, because it doesn't want its name associated with him.
News
SUPPORT THE CAUSE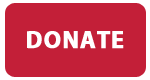 Bet he smells like sex and good Scotch.
Elections
The good guys win one, for now.
News
MORE DISPATCHES FROM PHILLY YOU GUYS, OMG
News
SUPPORT THE CAUSE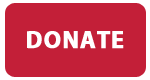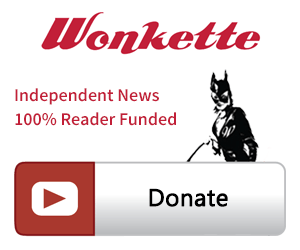 SINGLE & MONTHLY DONATIONS

SUPPORT THE CAUSE - PAYPAL DONATION
PAYPAL RECURRING DONATIONS
©2018 by Commie Girl Industries, Inc