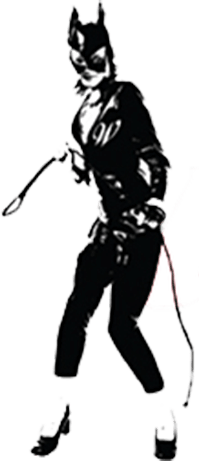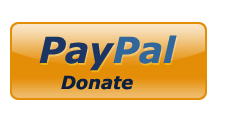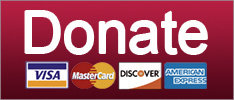 You actually aren't allowed to drive over protesters, even if you're scared.
Post-Racial America
Don't take our word for it, let the protesters speak for themselves.
Guns
Because everyone is just really, really goddamned sick of living in a country where this regularly happens.
Guns
SUPPORT THE CAUSE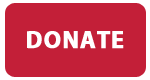 Now we adults need to live up to the example the kids have set.
Guns
YOU COME READ YOUR TOP TEN STORIES RIGHT NOW!
Featured
Uppity Women Unite!
Trump
SUPPORT THE CAUSE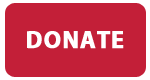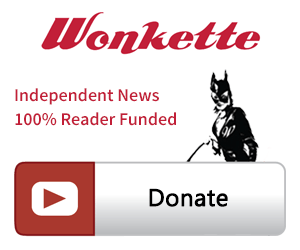 SINGLE & MONTHLY DONATIONS

SUPPORT THE CAUSE - PAYPAL DONATION
PAYPAL RECURRING DONATIONS
©2018 by Commie Girl Industries, Inc