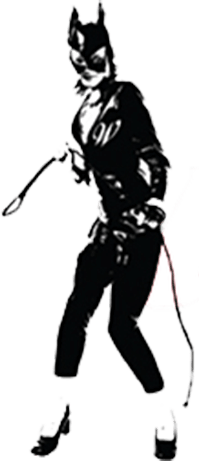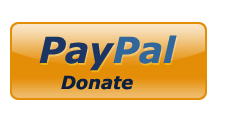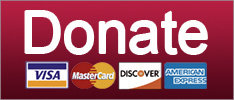 Trump officially starts his trade war, mocks #MeToo and journalists, and deports enlisted soldiers. Your morning news brief.
Russia
We're not crying, you're crying!
Mexicans
SUPPORT THE CAUSE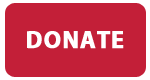 You actually aren't allowed to drive over protesters, even if you're scared.
Post-Racial America
Don't take our word for it, let the protesters speak for themselves.
Guns
Because everyone is just really, really goddamned sick of living in a country where this regularly happens.
Guns
SUPPORT THE CAUSE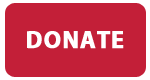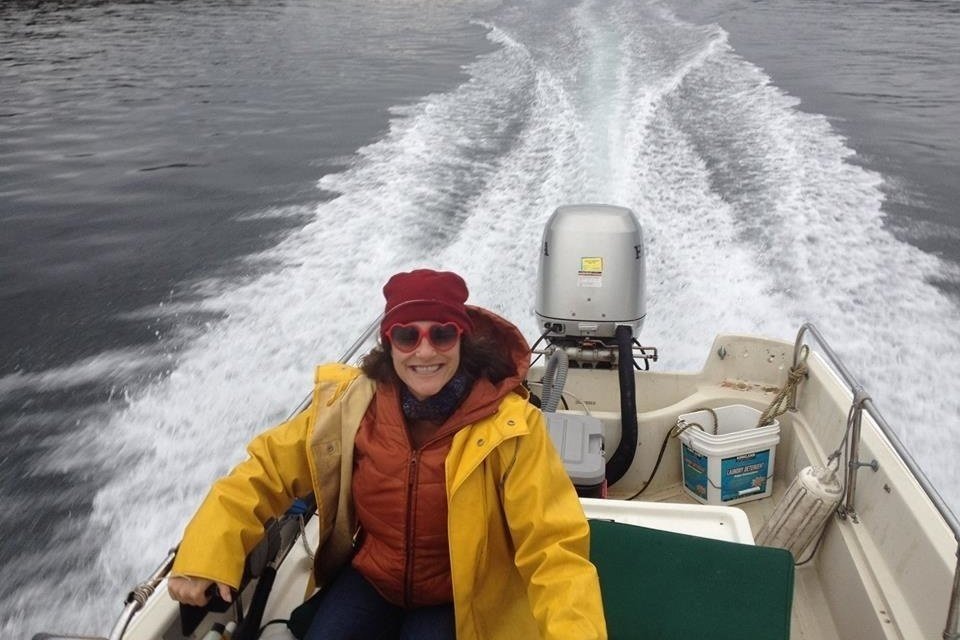 Saturday, Aug 11th ....... Seattle, WA
Discovery Park, 4-7pm
Sunday, Aug 12th ....... Bellingham, WA
Sunnyland Park, 2-5pm
Sunday, Aug 19th ....... Spokane, WA
Audubon Park, 2-5pm
©2018 by Commie Girl Industries, Inc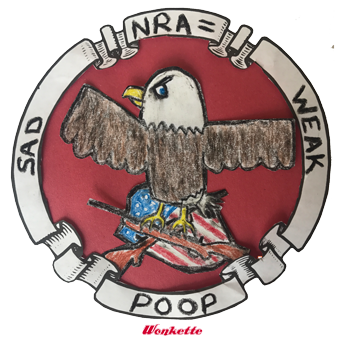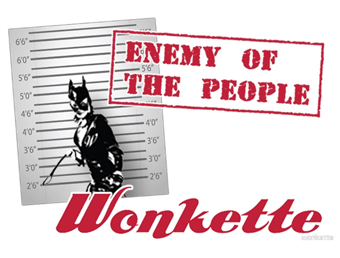 Wonkette Bazaar Classics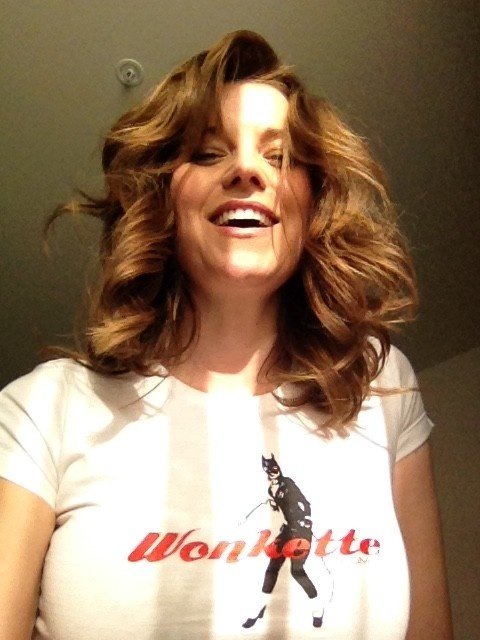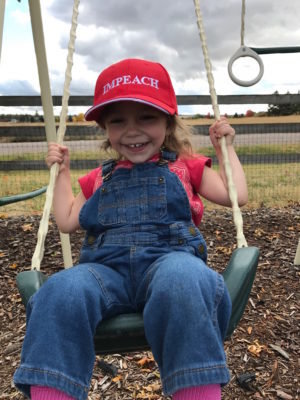 This Is Not An Ad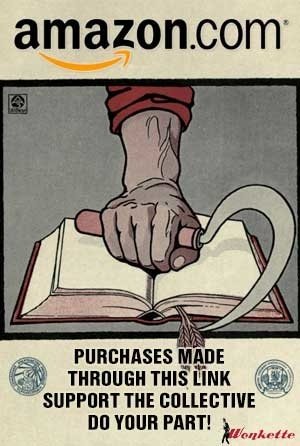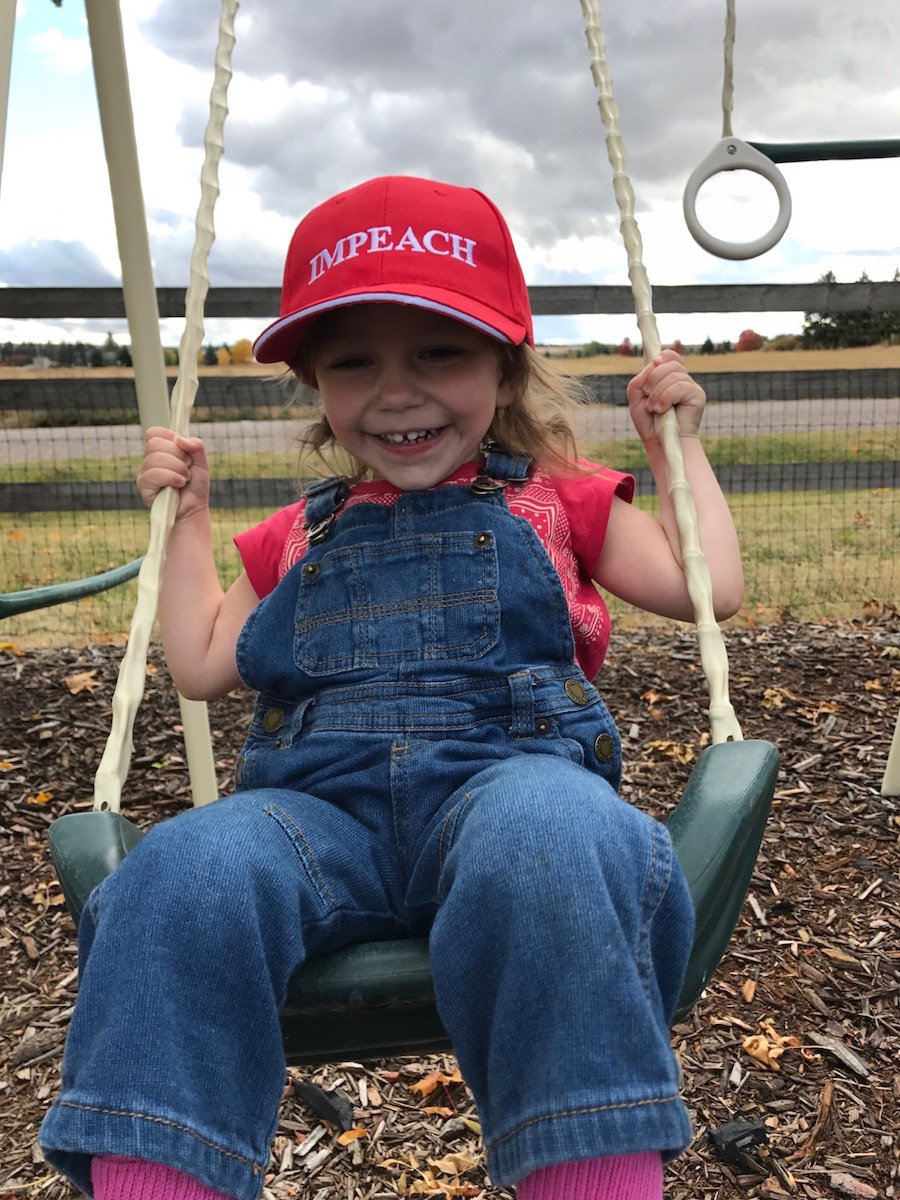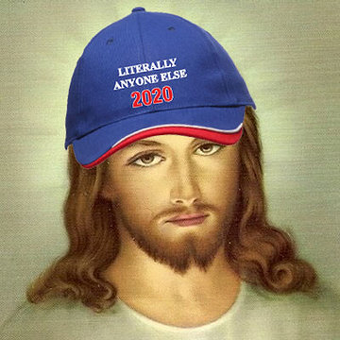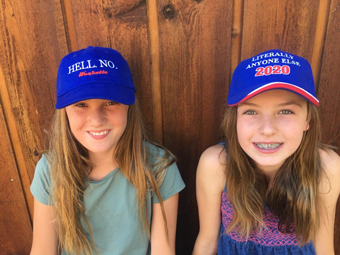 Privacy