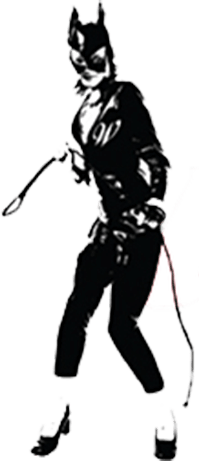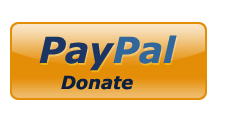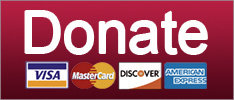 Here's what REALLY happened the night before the Moscow Miss Universe pageant.
Culture
Three cheers for BuzzFeed!
Russia
HOLY FUCKING OBSTRUCTION OF JUSTICE.
Russia
SUPPORT THE CAUSE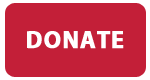 If Mueller has flipped Sam Clovis, OH BOY SHIT IS ABOUT TO GET REAL.
Russia
Is Papadopoulos's guilty plea the DRIP DRIP DRIP that will lead to the FULL GUSHER that takes these fuckers down?
Russia
Sorry, Donald Trump, the grown-ups are talking.
Russia
NOT LITERALLY, YOU SILLY GOOSE.
Russia
SUPPORT THE CAUSE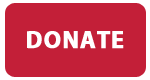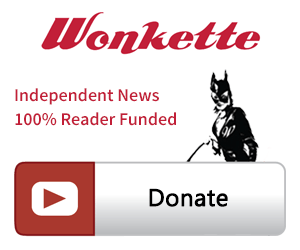 SINGLE & MONTHLY DONATIONS

SUPPORT THE CAUSE - PAYPAL DONATION
PAYPAL RECURRING DONATIONS
©2018 by Commie Girl Industries, Inc