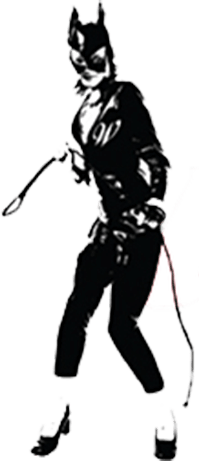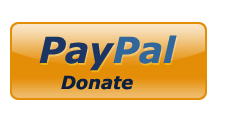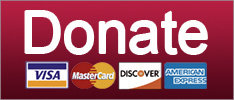 The Saudi Arabia/United Arab Emirates angle of this scandal gets WEIRDER AND WEIRDER.
News
Jesus's best little Aryan soldier LIED? The fuck you say!
Russia
Let's review that time Comey sent his famous Hillary emails letter ELEVEN DAYS BEFORE THE FUCKING ELECTION.
News
SUPPORT THE CAUSE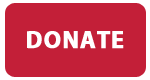 SHIT IS CRAZY, Y'ALL. PART 2!
Russia
Bannon has a lawyer and he's on his way to the House Intelligence Committee. But what will he say?????
Russia
OH HELLO, OBSTRUCTION OF JUSTICE!
Russia
SUPPORT THE CAUSE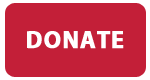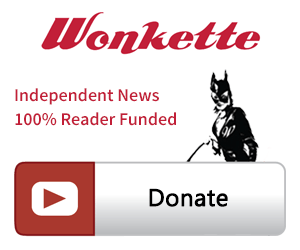 SINGLE & MONTHLY DONATIONS

SUPPORT THE CAUSE - PAYPAL DONATION
PAYPAL RECURRING DONATIONS
©2018 by Commie Girl Industries, Inc