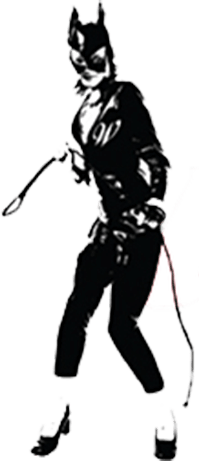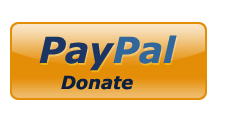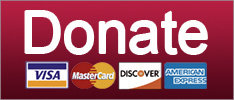 Trump's lawyer crashes the party, North Korean nuclear fallout, and Harvey Weinstein does a perp walk. Your morning news brief.
Elections
This shit is complicated!
Russia
ANOTHER Trump Tower meeting, Trump and his Congress bois get first crack at Mueller's info, and that good old China trade war. Your morning news brief!
2018 Congressional Elections
SUPPORT THE CAUSE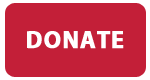 Michael Cohen's got a BIG problem, it's military warehouses for kids at the border, and the #Vagenda claims another big victory. Your morning news brief.
2017 State and Local Elections
This story broke our brain so it doesn't have to break yours.
Russia
Michael Cohen got a problem with the boss, the new US embassy in Jerusalem opens in bloodshed, and Trump gossips with Hannity like a couple of teenage girls.
Elections
SUPPORT THE CAUSE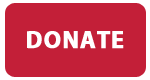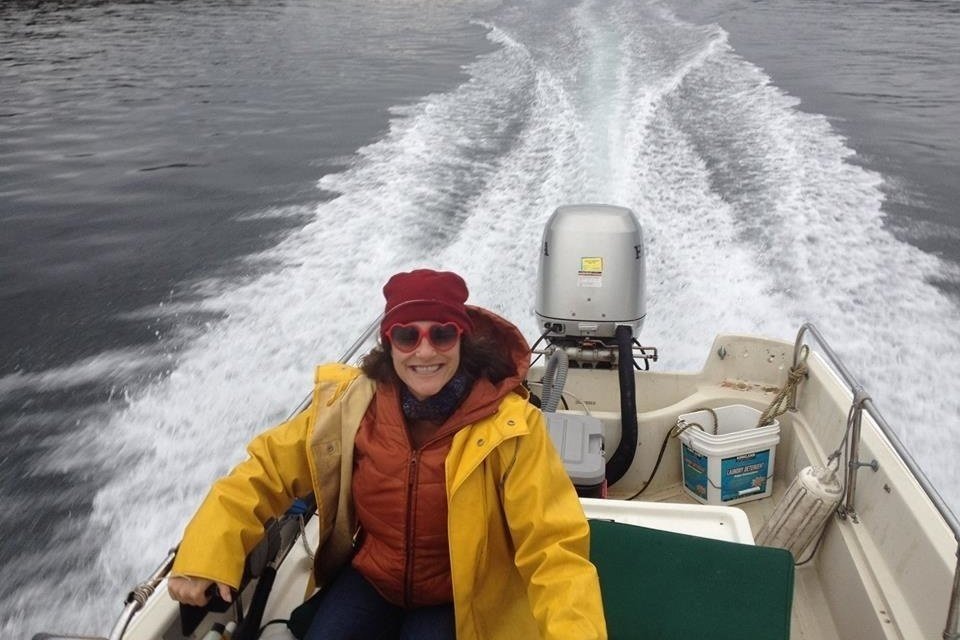 Saturday, Aug 11th ....... Seattle, WA
Discovery Park, 4-7pm
Sunday, Aug 12th ....... Bellingham, WA
Sunnyland Park, 2-5pm
Sunday, Aug 19th ....... Spokane, WA
Audubon Park, 2-5pm
©2018 by Commie Girl Industries, Inc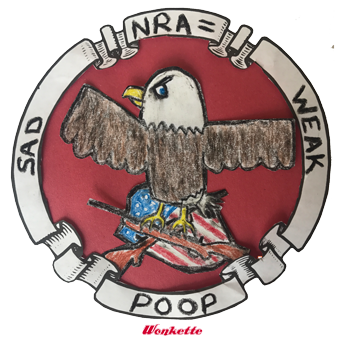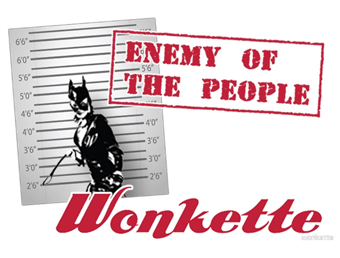 Wonkette Bazaar Classics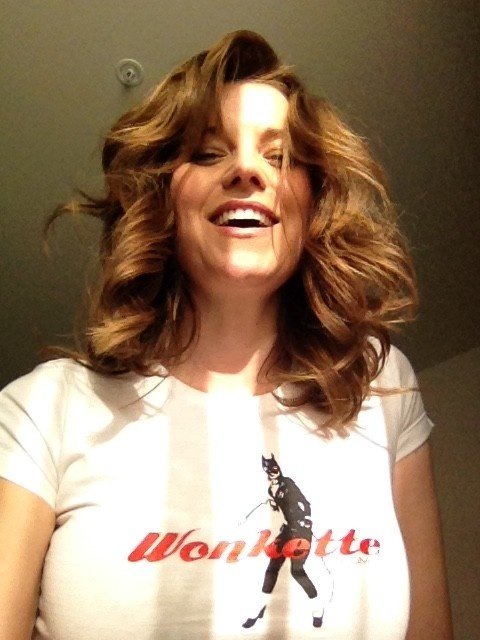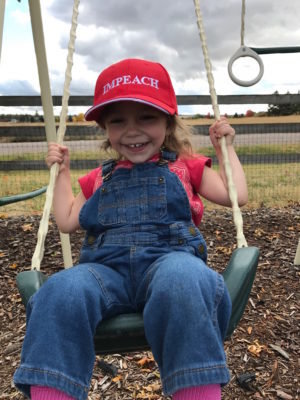 This Is Not An Ad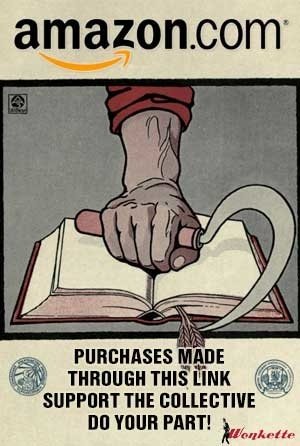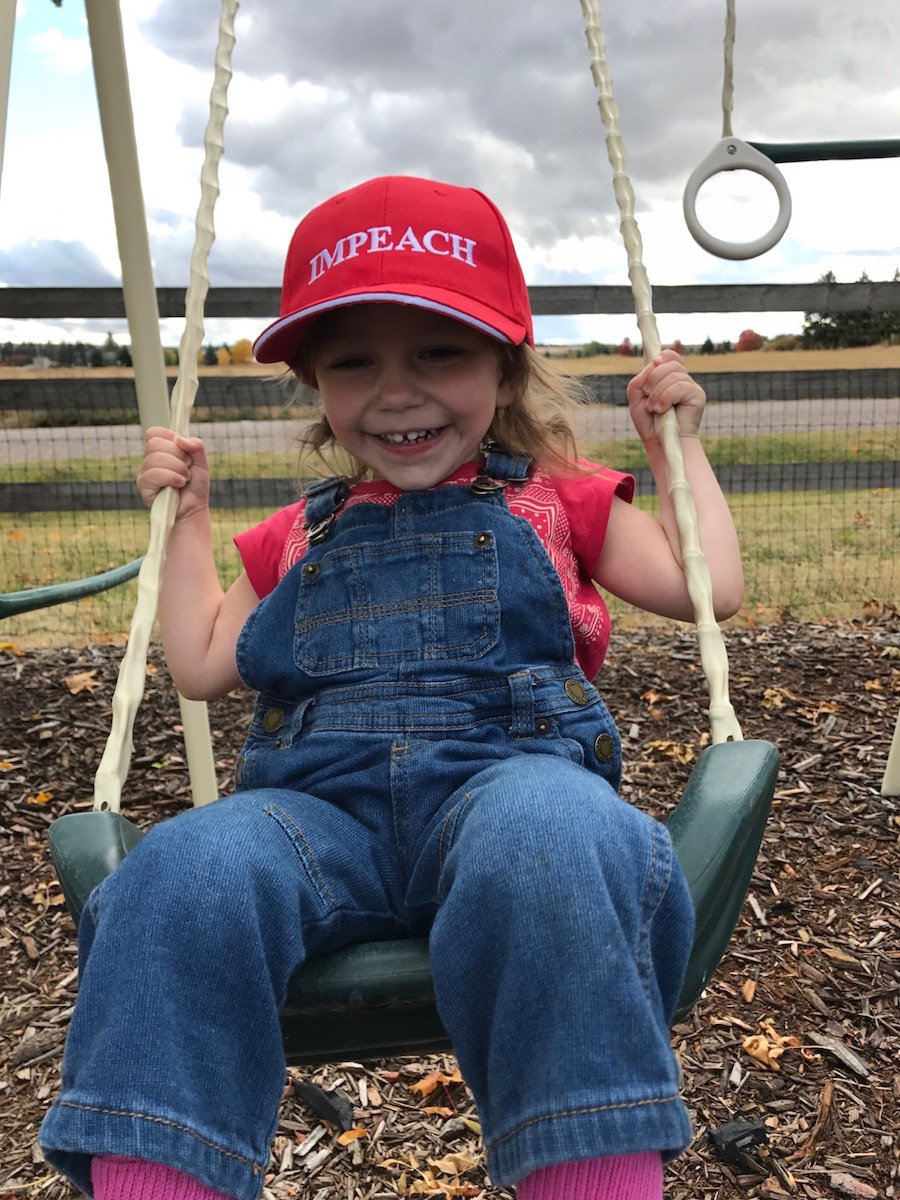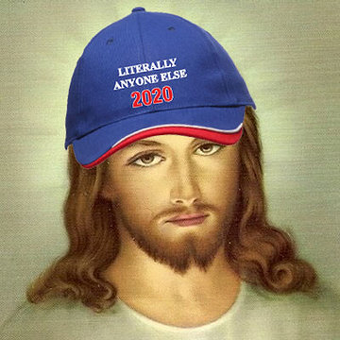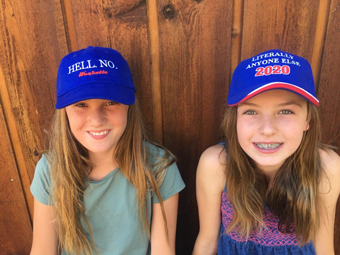 Privacy