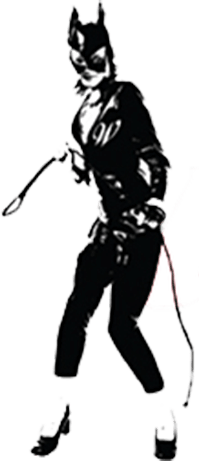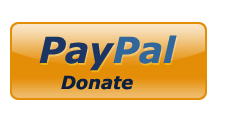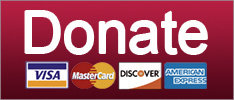 STOP GAYBASHING GLENN GREENWALD BY TELLING HIM TO SHUT UP, YOU GUYS!
News
This scandal gets stupider and weirder and stupider and weirder ...
Russia
SUPPORT THE CAUSE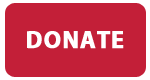 THE FUCK IS ALL THIS SHIT, MICHAEL COHEN?
Russia
Jeff Sessions loves America so much he'll rip families apart to protect American values. Which now include RIPPING FAMILIES APART.
Post-Racial America
Megyn Kelly is refusing to sign the letter, so now we have to give Megyn Kelly credit again for a thing.
Featured
SIT YOUR ASS DOWN, DONALD TRUMP. You got some 'splaining to do!
Russia
SUPPORT THE CAUSE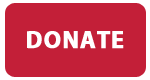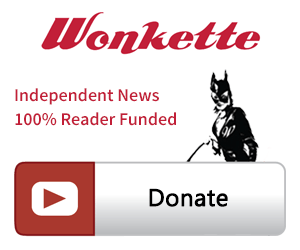 SINGLE & MONTHLY DONATIONS

SUPPORT THE CAUSE - PAYPAL DONATION
PAYPAL RECURRING DONATIONS
©2018 by Commie Girl Industries, Inc