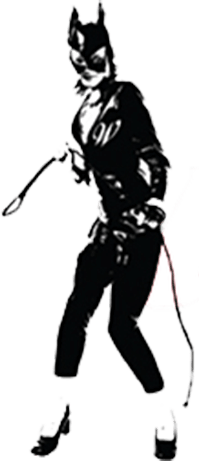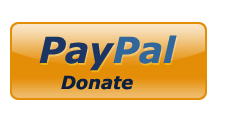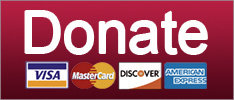 Candace Owens has a history of not knowing what the hell she is talking about.
Post-Racial America
Oh, look, it's the white nationalist debating society. How we do fear their mighty logic.
Post-Racial America
SUPPORT THE CAUSE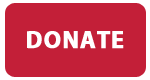 Who doesn't long for the days when public spaces were littered with those beautifully rustic signs declaring NO COLOREDS ALLOWED!
Post-Racial America
Wellington Waggener forced his neighbors to do yard work for him, recite the Pledge of Allegiance!
Post-Racial America
Some people might be shaking their heads right now thinking, "Well, Wonderbitch, it IS Florida, after all..," but it is time for Florida to knock this shit off right now.
Post-Racial America
SUPPORT THE CAUSE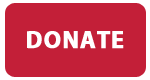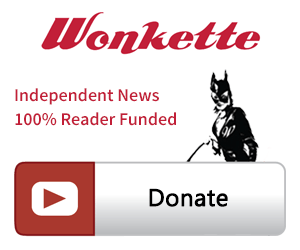 SINGLE & MONTHLY DONATIONS

SUPPORT THE CAUSE - PAYPAL DONATION
PAYPAL RECURRING DONATIONS
©2018 by Commie Girl Industries, Inc