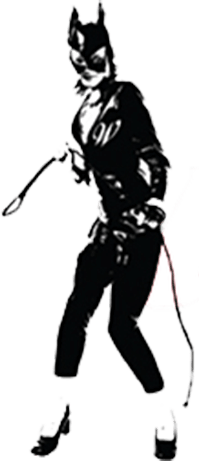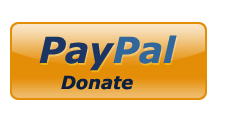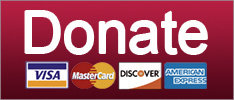 Also, Gavin McInnes says that if women 'belonged' in the workplace they would not complain about sexual harassment.
Featured
Aaron Schlossberg, a racist asshole who berated women for speaking Spanish, is not having a very good day today.
Post-Racial America
SUPPORT THE CAUSE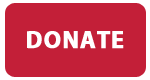 And also this is your open thread!
Culture
SUPPORT THE CAUSE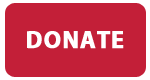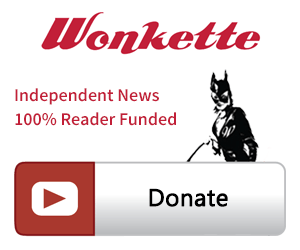 SINGLE & MONTHLY DONATIONS

SUPPORT THE CAUSE - PAYPAL DONATION
PAYPAL RECURRING DONATIONS
©2018 by Commie Girl Industries, Inc