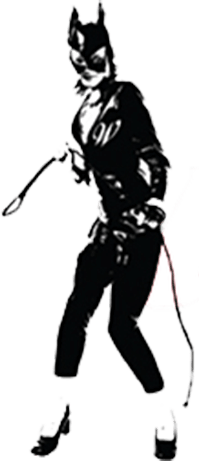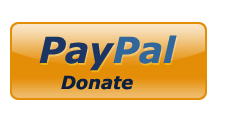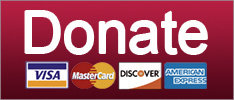 Hey you guys, Trump's pig blood story is complete bullshit. Can you believe it?
Post-Racial America
It's just awful how the media drove its leftist identity politics narrative into that crowd of people in Charlottesville.
Culture
SUPPORT THE CAUSE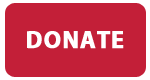 Looks Like Trump is sending his staff into the Thunderdome again.
News
Funny how these Breitbart loons keep turning up in the administration, huh?
Culture
It's another heapin' helpin' of Deleted Derp, fresh from the comment mines of Wonkette.
News
SUPPORT THE CAUSE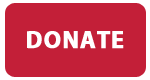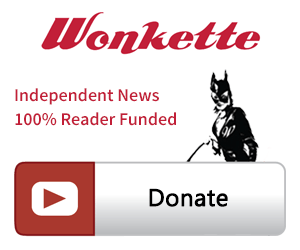 SINGLE & MONTHLY DONATIONS

SUPPORT THE CAUSE - PAYPAL DONATION
PAYPAL RECURRING DONATIONS
©2018 by Commie Girl Industries, Inc