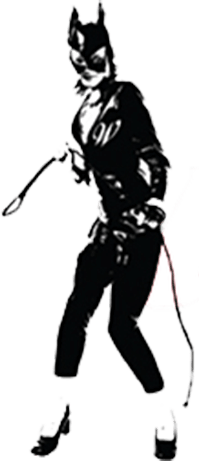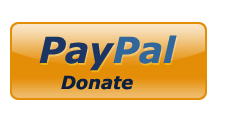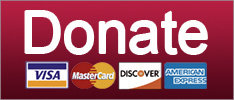 Trump props up another dictator, Sarah Huckabee Sanders wants to quit, and Republicans surrender to Trump. Your morning news brief!
Elections
Not exactly shooting someone, and not in the middle of 5th Avenue, but 'tis enough, 'twill serve.
News
Who can resist him, amirite?
News
SUPPORT THE CAUSE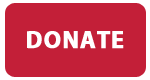 Trump's White House desperately needs a lawyer, Raj Shah wants you to believe him, and Jared Kushner has big money troubles. Your morning news brief.
Russia
Maybe he can go live in the Big Brother house with Omarosa.
News
SUPPORT THE CAUSE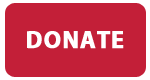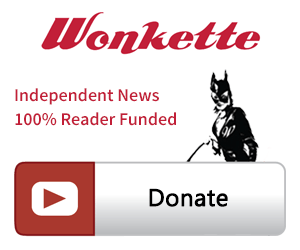 SINGLE & MONTHLY DONATIONS

SUPPORT THE CAUSE - PAYPAL DONATION
PAYPAL RECURRING DONATIONS
©2018 by Commie Girl Industries, Inc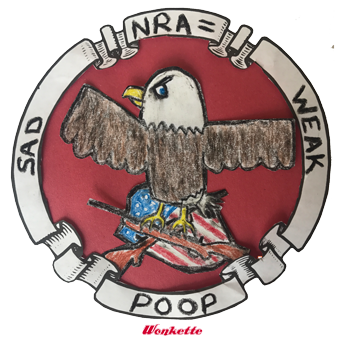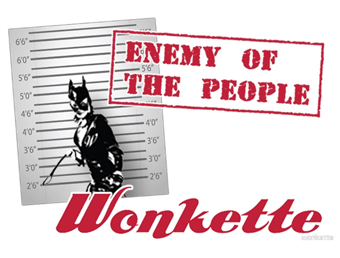 Wonkette Bazaar Classics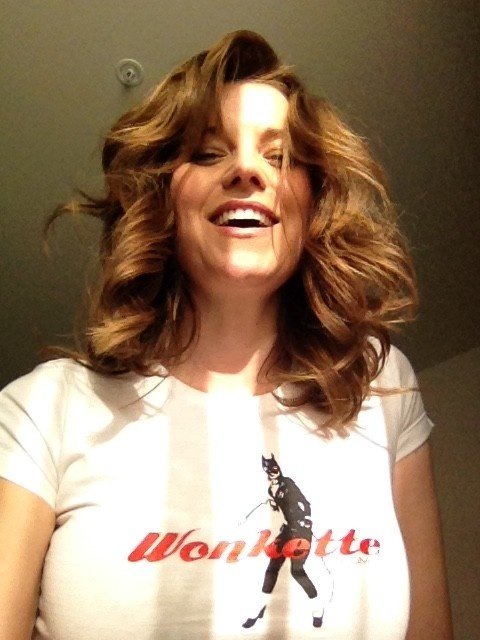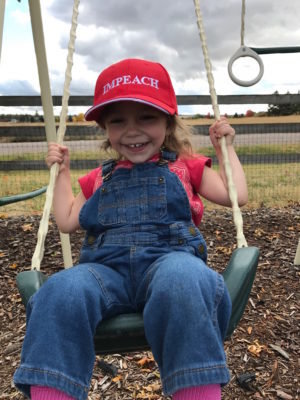 This Is Not An Ad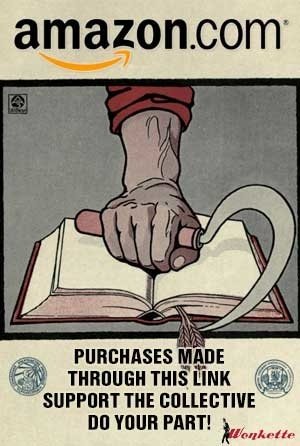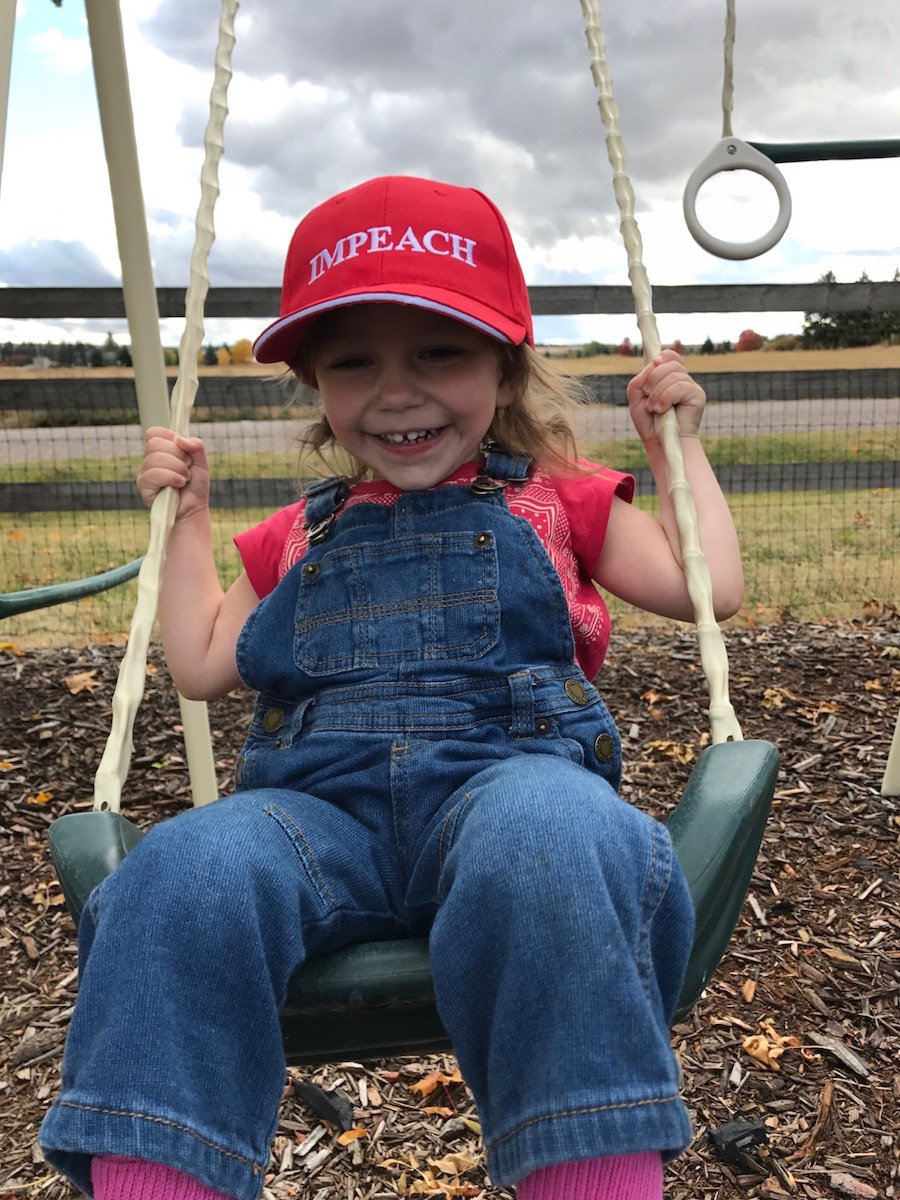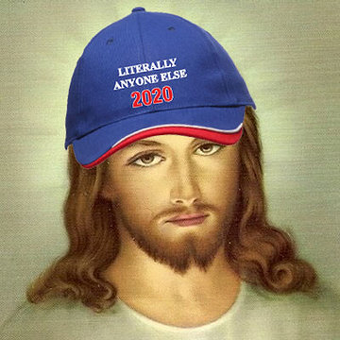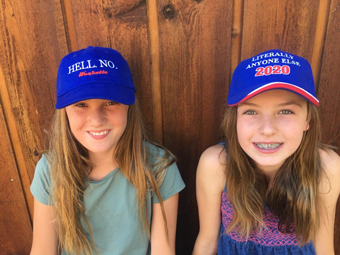 Privacy