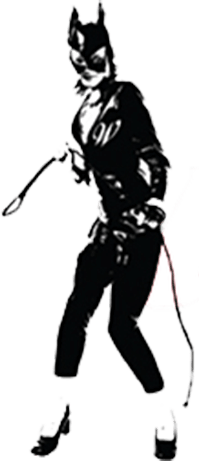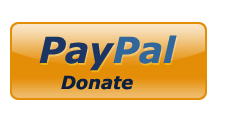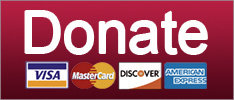 Why didn't Jill Stein just rush the stage like this? Oh, yeah, Secret Service.
Elections
Bet you didn't know you had to worry about Hillary Clinton's Vagenda of Manocide. She certainly doesn't have to worry about it, thanks to the interwebs.
Elections
SUPPORT THE CAUSE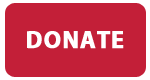 WND columnist Erik Rush got into Hunter S. Thompson's shaving kit, drank the first thing he found, and wrote a dumb thing about Hillary Clinton.
Elections
SUPPORT THE CAUSE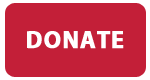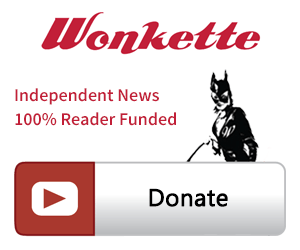 SINGLE & MONTHLY DONATIONS

SUPPORT THE CAUSE - PAYPAL DONATION
PAYPAL RECURRING DONATIONS
©2018 by Commie Girl Industries, Inc