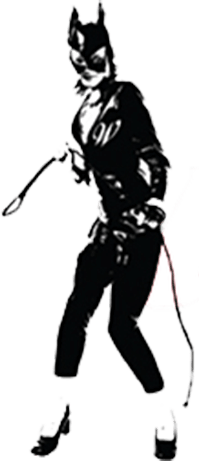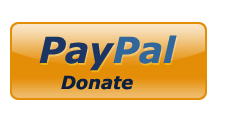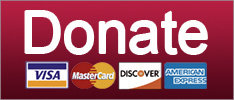 It is now significantly less terrifying to be a victim of domestic violence in New York state!
Guns
Some Tennessee Republicans are so desperate for any chance to ban same-sex marriage again that they would gladly risk the welfare of children in order to do so.
News
SUPPORT THE CAUSE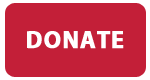 They are as good at talking about domestic violence as they are about everything else.
Culture
Workers in the restaurant industry are sexually harassed at astounding rates. We should talk about that!
economics
SUPPORT THE CAUSE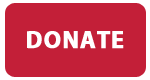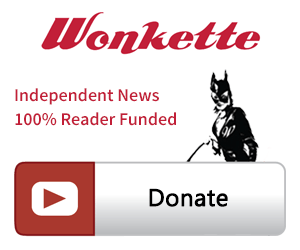 SINGLE & MONTHLY DONATIONS

SUPPORT THE CAUSE - PAYPAL DONATION
PAYPAL RECURRING DONATIONS
©2018 by Commie Girl Industries, Inc