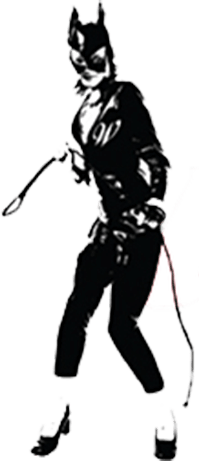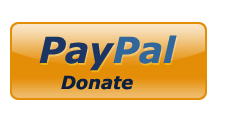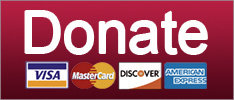 A slimy landlord is being sued for slimy business practices? And he's the president's son-in-law? Huh!
News
A tasteful and grand home in which to plan world domination and do sex to each other.
News
Here's a time capsule of America's Ongoing Conversation About Race. Turns out the real problem is poor white renters!
Post-Racial America
SUPPORT THE CAUSE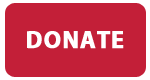 Trump very clearly said 'no backsies,' so press inquiries into any dealings prior to the election are forbidden.
News
Learn all about these satisfied Trump U students! No really, you should learn about them.
Elections
Documents released by that 'Mexican' judge in fraud lawsuit against Trump University confirm it was maybe a little fraudy. And water is wet.
Elections
SUPPORT THE CAUSE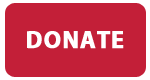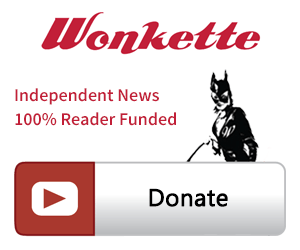 SINGLE & MONTHLY DONATIONS

SUPPORT THE CAUSE - PAYPAL DONATION
PAYPAL RECURRING DONATIONS
©2018 by Commie Girl Industries, Inc