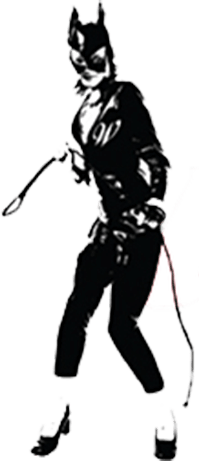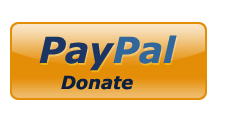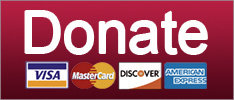 OH MAN YOU WANT TO EAT THESE SO HARD.
Culture
It's mac and cheese, for grown up adults. No, that doesn't mean booze. (It could mean booze.)
Culture
SUPPORT THE CAUSE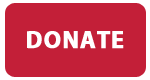 Obamacare stories AND stuffed lamb meatballs? Thanks, friends at Penzeys!
Sponsored Post
Eat love laugh! Or whatever, OLIVE GARDEN.
Culture
Everything you never wanted to know about tonight's debate!
News
SUPPORT THE CAUSE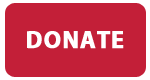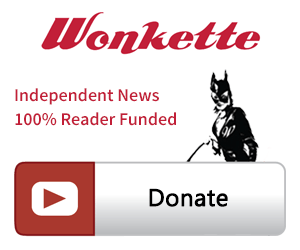 SINGLE & MONTHLY DONATIONS

SUPPORT THE CAUSE - PAYPAL DONATION
PAYPAL RECURRING DONATIONS
©2018 by Commie Girl Industries, Inc