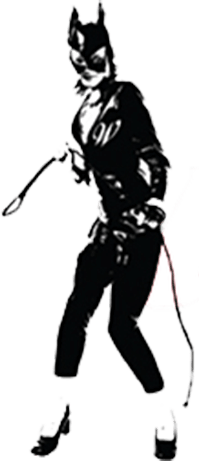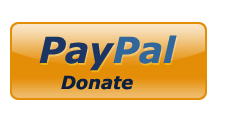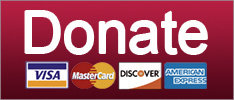 When it comes to Chinese tariffs, Donald Trump is whining like a soy boy.
Featured
Let us dissect, examine and mock the New York Times's summary of this bullshit David Brooks thinkpiece.
Guns
Public education? What's that?
News
SUPPORT THE CAUSE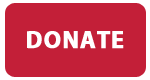 All the rich want is your fair share. Is that too much to ask?
News
BREAKING: Texas Republicans are some heartless sumbitches!
News
Donald Trump will be happy to accept the outcome of the election, if he wins!
News
SUPPORT THE CAUSE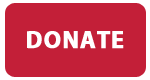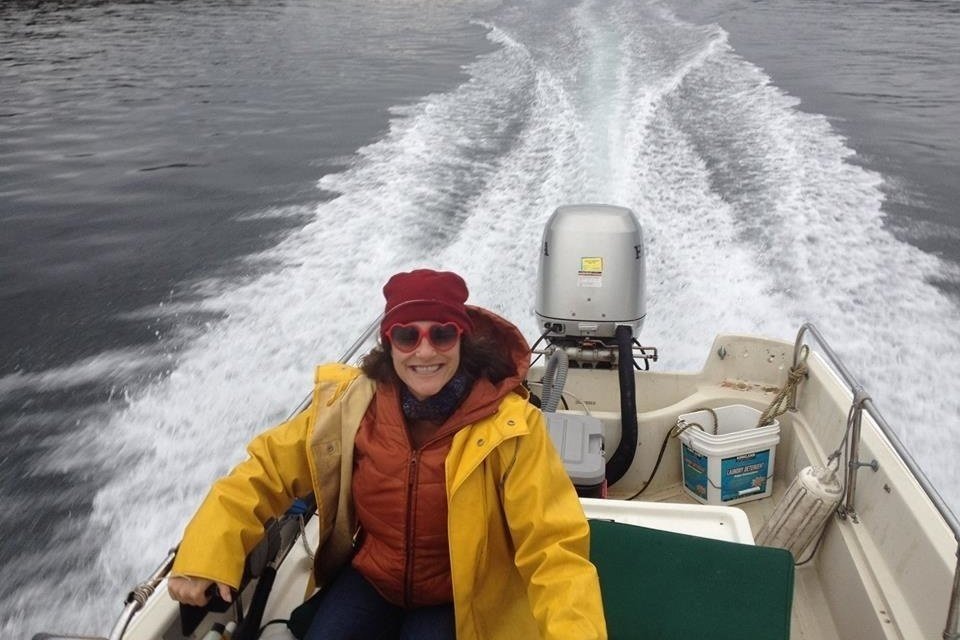 Saturday, Aug 11th ....... Seattle, WA
Discovery Park, 4-7pm
Sunday, Aug 12th ....... Bellingham, WA
Sunnyland Park, 2-5pm
Sunday, Aug 19th ....... Spokane, WA
Audubon Park, 2-5pm
©2018 by Commie Girl Industries, Inc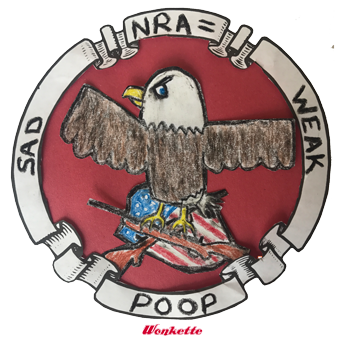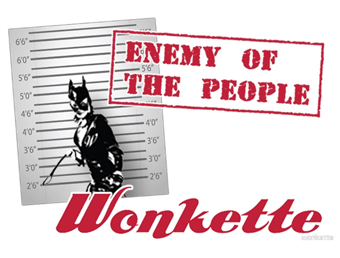 Wonkette Bazaar Classics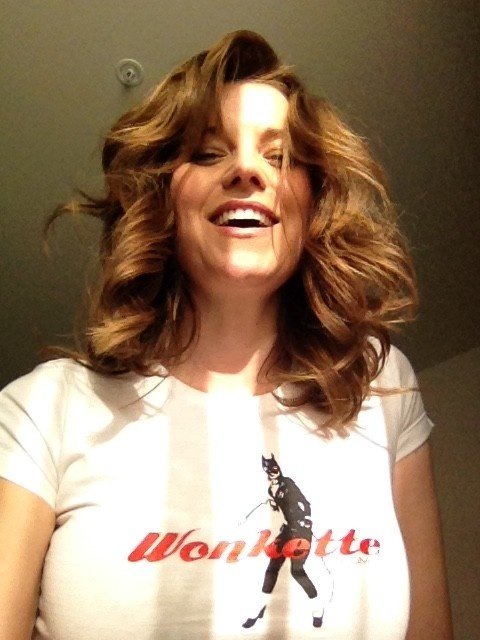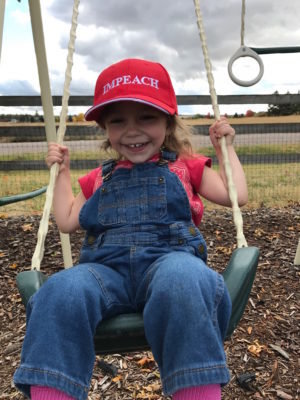 This Is Not An Ad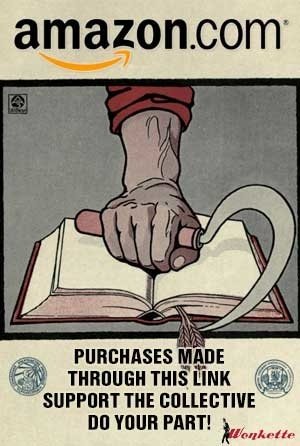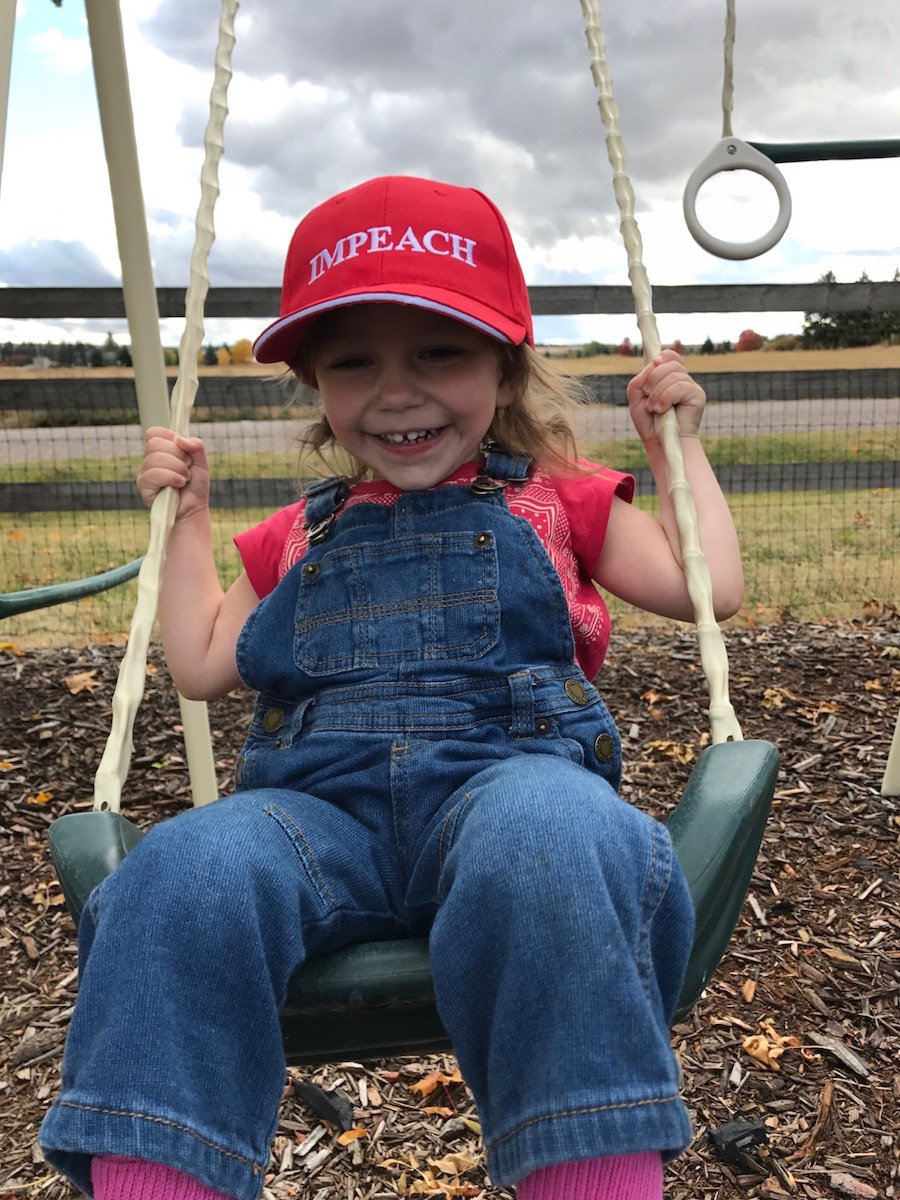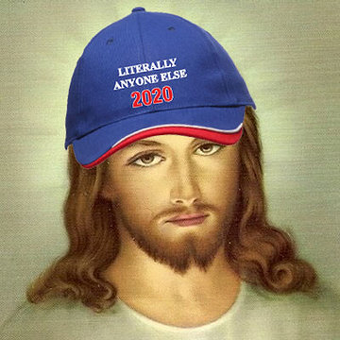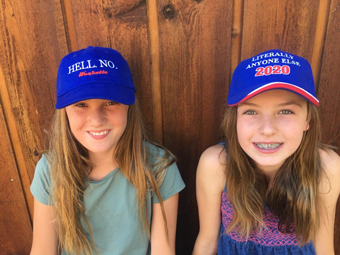 Privacy