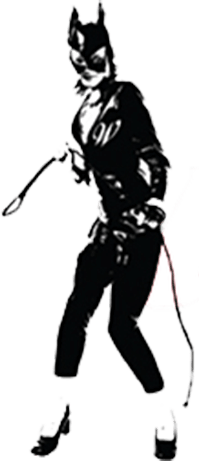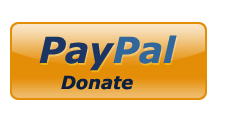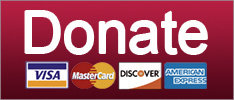 HR McMaster is quit-fired for John Bolton, you're about to see Trump's peener, and join us in DC for the March For Our Lives!
Cops Behaving Badly
New York Times 'sources' say Don McGahn is a *living saint*.
Russia
SUPPORT THE CAUSE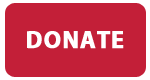 Dispatches from the shitshow-iest shitshow ever to shit all over the White House!
Culture
Another mass school shooting, Grassley says the coverup part out loud, and Dreamers are hanging on the edge of forever. Your morning news brief.
2018 State and Local Elections
Rachel Maddow figured it out. Rachel Maddow ALWAYS figures it out.
Russia
SUPPORT THE CAUSE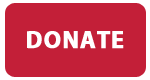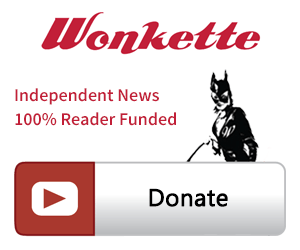 SINGLE & MONTHLY DONATIONS

SUPPORT THE CAUSE - PAYPAL DONATION
PAYPAL RECURRING DONATIONS
©2018 by Commie Girl Industries, Inc