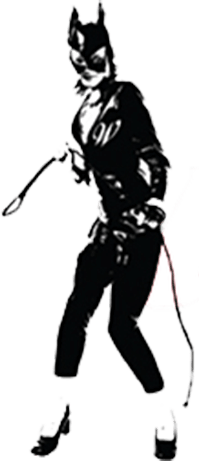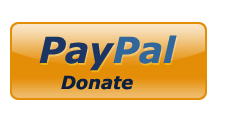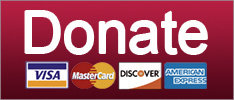 Jared should have that peace deal ready any minute now.
Culture
If there's a just and merciful god, why does Jim Bakker still have a TV show, huh?
News
A weird cult with a lot of guns! What could possibly go wrong?
Culture
SUPPORT THE CAUSE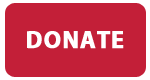 Because obviously God was so into a pussy-grabbing billionaire that he rigged the whole election in his favor!
Culture Wars
If God didn't intervene in Christ's trial, why would He be so interested in a Texas court? Mysterious ways, man.
Courts
Public education? What's that?
News
A candidate hid behind religion? Now we are truly shocked.
Elections
SUPPORT THE CAUSE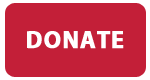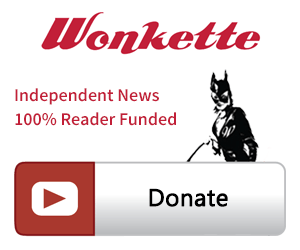 SINGLE & MONTHLY DONATIONS

SUPPORT THE CAUSE - PAYPAL DONATION
PAYPAL RECURRING DONATIONS
©2018 by Commie Girl Industries, Inc