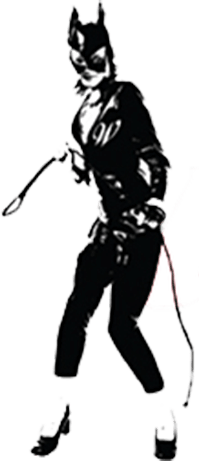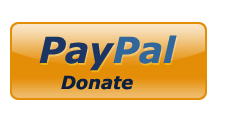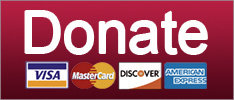 The world of Trump and Hannity is weird and gross and incestuous, ALLEGEDLY.
Russia
Sucks for you, transgender kids!
Culture
The Satanic Temple is graduating from awesome religious-freedom stunts to activist lawsuits -- and they scored a partial victory yesterday.
Courts
SUPPORT THE CAUSE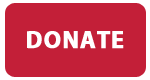 Say what you will about the Chicago Tribune ed board, Donnie, at least it's an ethos.
Post-Racial America
Behold, it is a vast field of strawmen.
Culture
You can't tell ARTISTS what kind of ART they're supposed to make. Gah, you gays.
Courts
SUPPORT THE CAUSE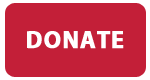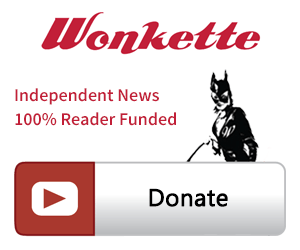 SINGLE & MONTHLY DONATIONS

SUPPORT THE CAUSE - PAYPAL DONATION
PAYPAL RECURRING DONATIONS
©2018 by Commie Girl Industries, Inc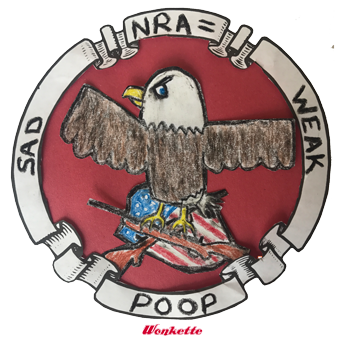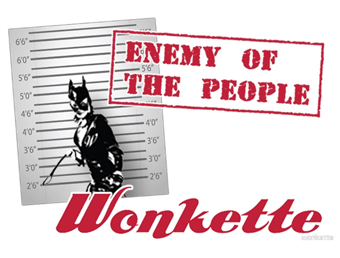 Wonkette Bazaar Classics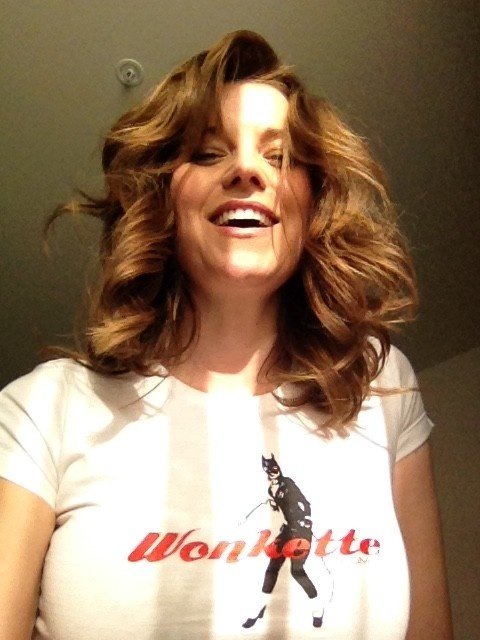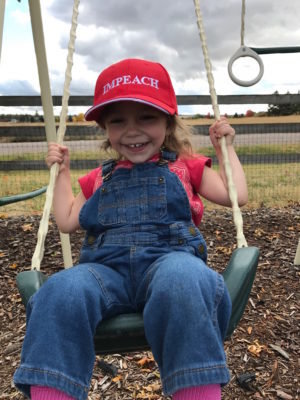 This Is Not An Ad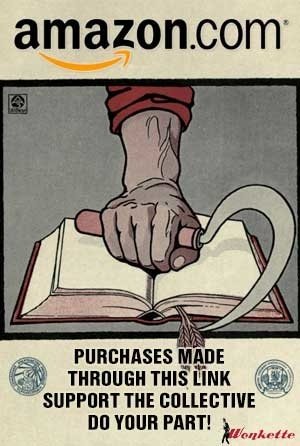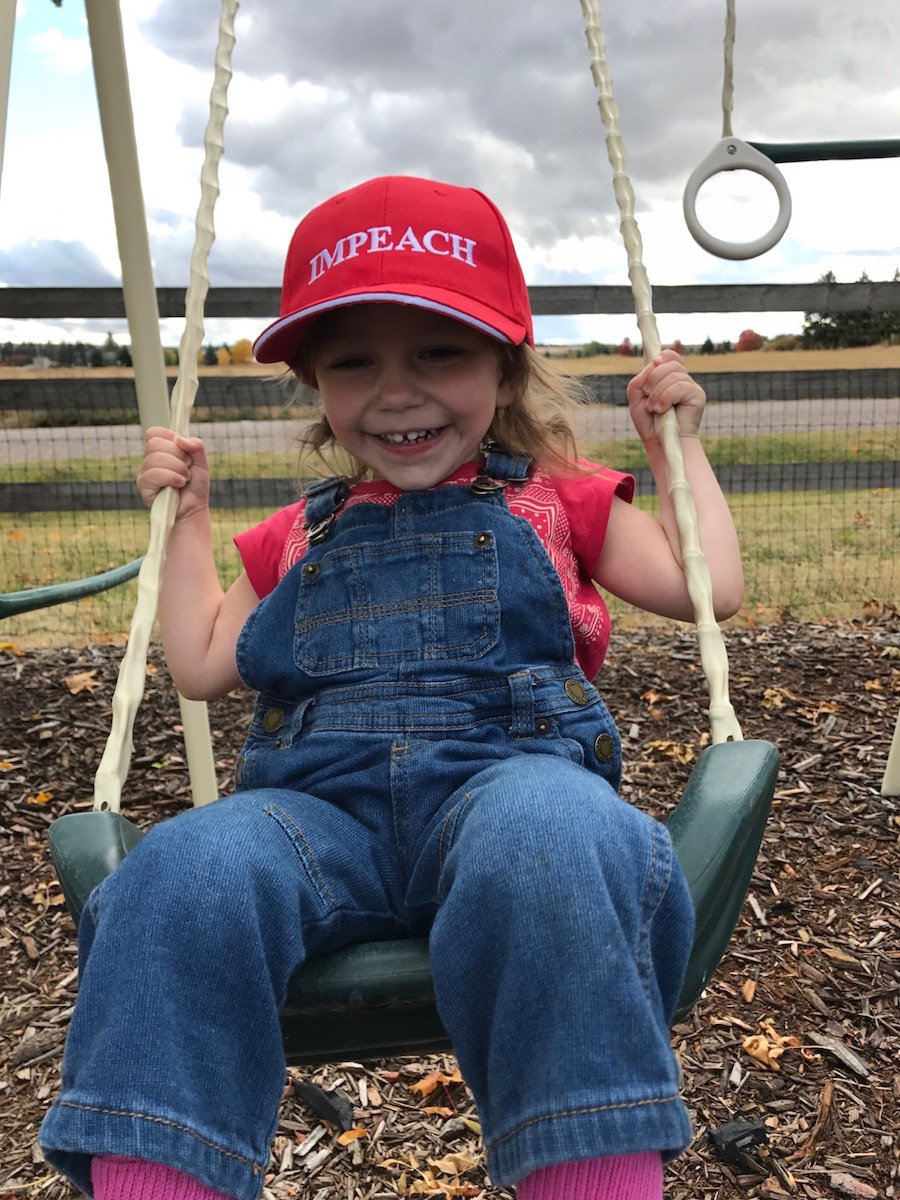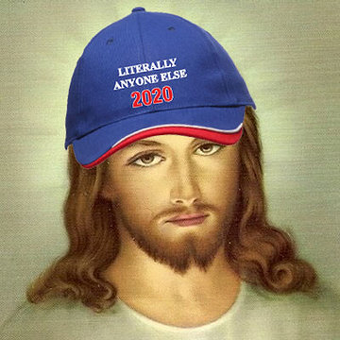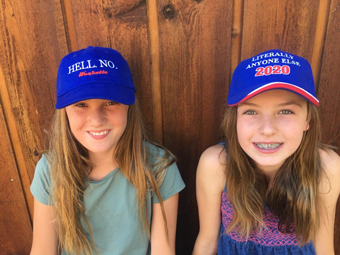 Privacy