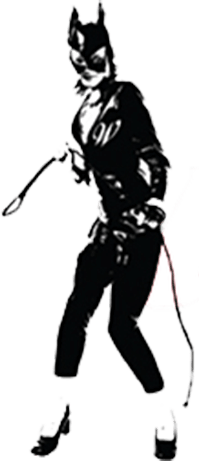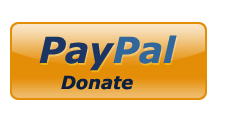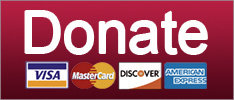 Press ban? Don't be silly. We're not ruled by autocr... [Kidding! It's your OPEN THREAD]
Healthcare
Thank god we got that cleared up. Your Open Thread.
Culture
Since when is the lying press allowed to ask questions at a press conference?
POTUS
SUPPORT THE CAUSE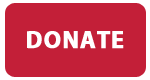 Maine Gov. Paul LePage has vowed to never ever ever speak to reporters again, and possibly to hold his breath until he turns sane.
News
A gentleman named American Patriot had some choice words about patriotism and treason for reporters in the press pen at a Trump rally.
Elections
SUPPORT THE CAUSE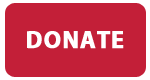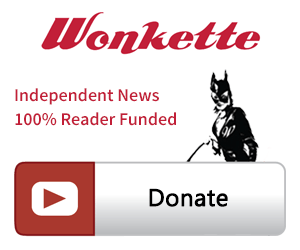 SINGLE & MONTHLY DONATIONS

SUPPORT THE CAUSE - PAYPAL DONATION
PAYPAL RECURRING DONATIONS
©2018 by Commie Girl Industries, Inc