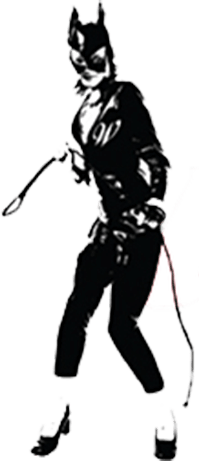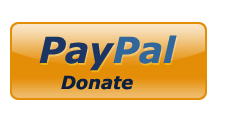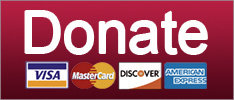 Ladies and gentleladies, DANA FUCKING ROHRABACHER!
Russia
Maybe Trump is still in it to win it, but it sure doesn't look like it!
News
Donald Trump doesn't see why he should hold fundraisers for the GOP anymore. What have they ever done for him?
Elections
SUPPORT THE CAUSE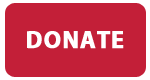 They are going to the county fall fest in Wisconsin! They will eat cotton candy and get stuck on top of the ferris wheel together maybe!
News
In which we are kind to Jim Hoft, sort of.
News
There's a battle of halfwits going on right now, Donald Trump and the pinchable face cheeks of House Speaker Paul Ryan.
News
SUPPORT THE CAUSE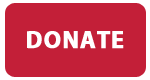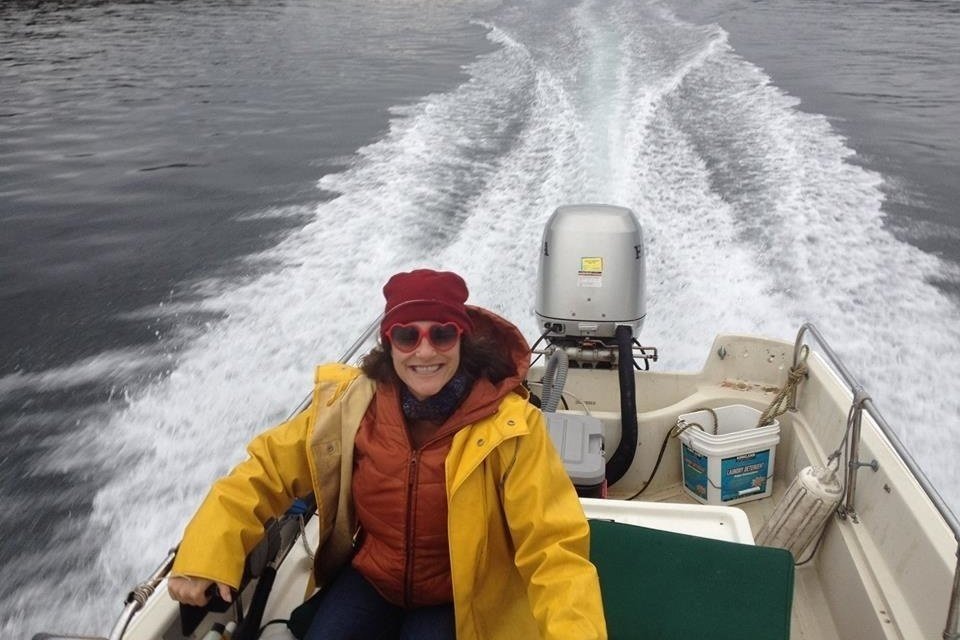 Saturday, Aug 11th ....... Seattle, WA
Discovery Park, 4-7pm
Sunday, Aug 12th ....... Bellingham, WA
Sunnyland Park, 2-5pm
Sunday, Aug 19th ....... Spokane, WA
Audubon Park, 2-5pm
©2018 by Commie Girl Industries, Inc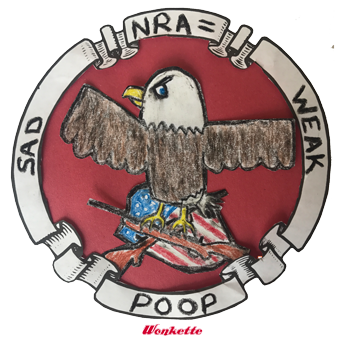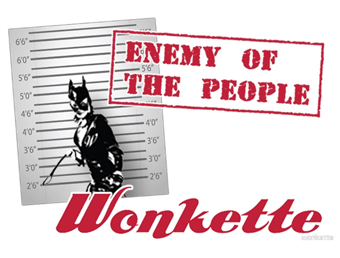 Wonkette Bazaar Classics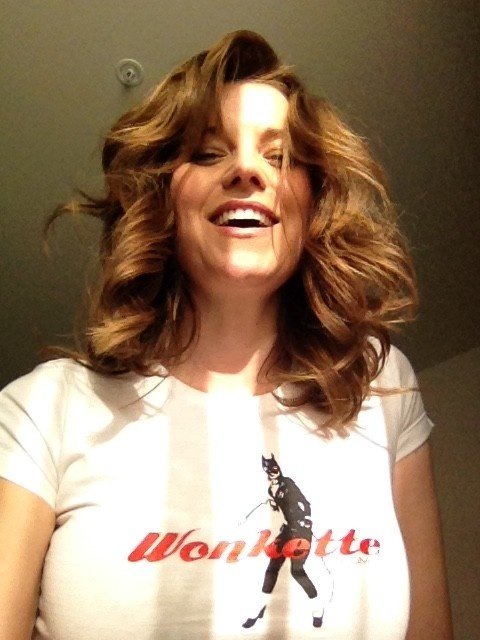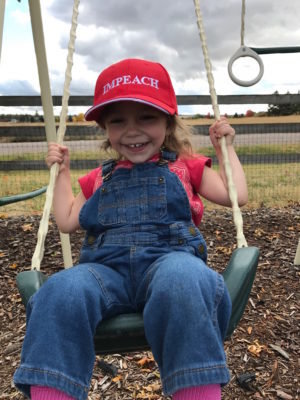 This Is Not An Ad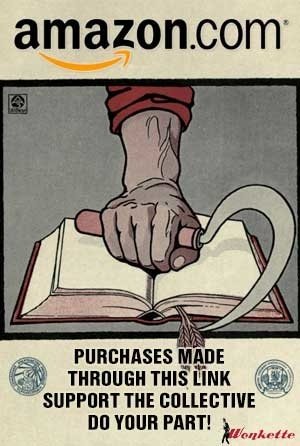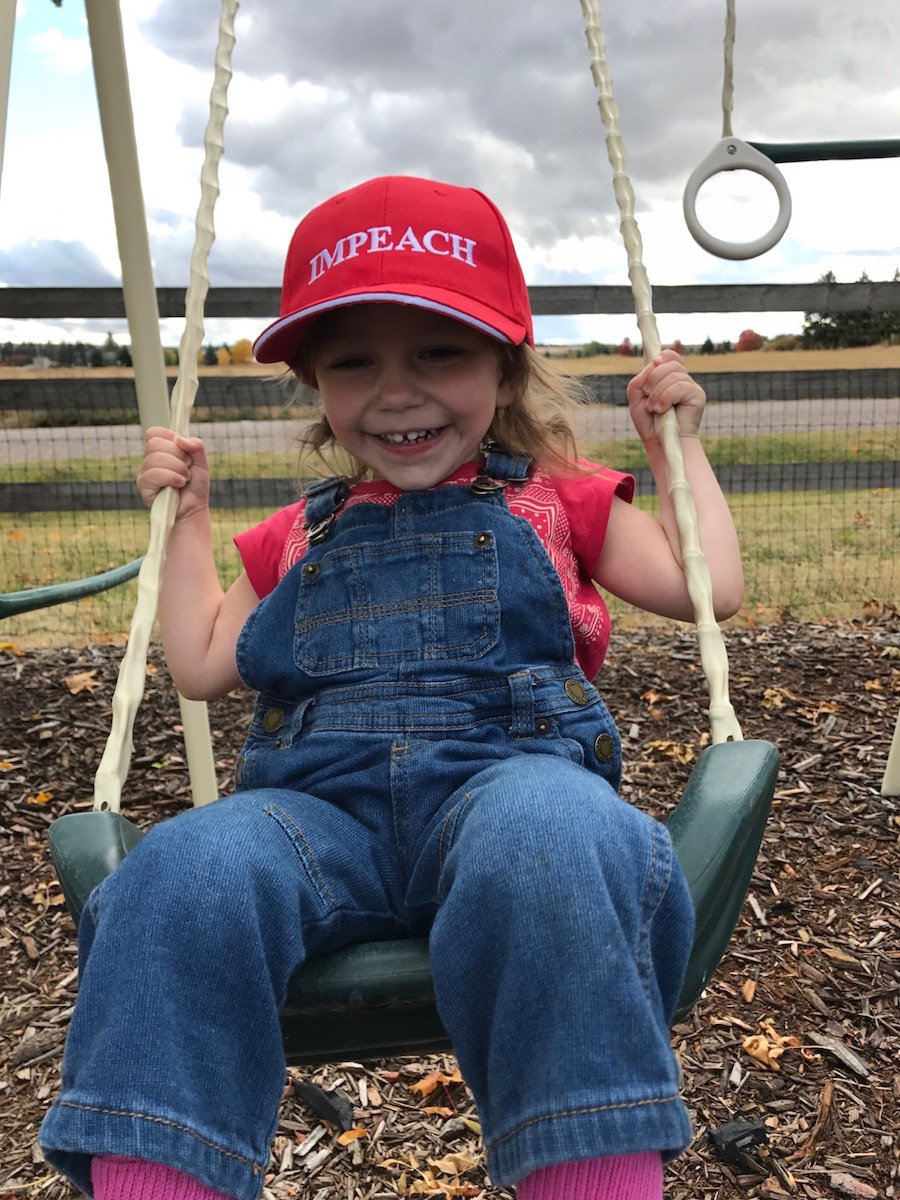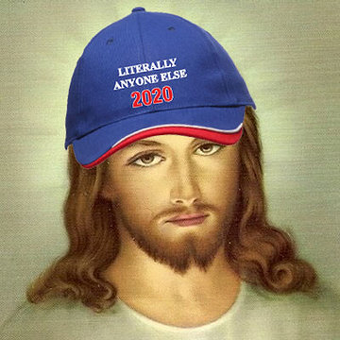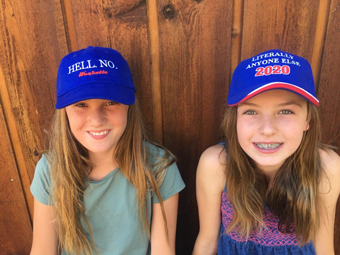 Privacy