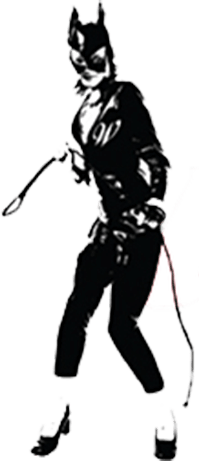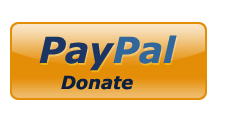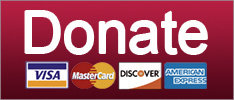 The worst thing about surviving the End Times will be other survivalists.
Religion
Sometimes a call to arms is not a call to arms. Or maybe it is.
Elections
SUPPORT THE CAUSE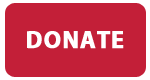 Our deleted commenters' try some verbal fireworks, and blow off their own fingers. Don't try this at home!
Elections
SUPPORT THE CAUSE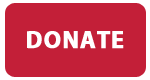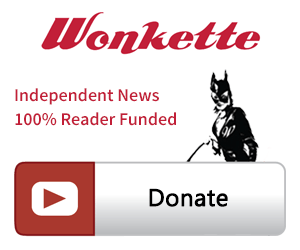 SINGLE & MONTHLY DONATIONS

SUPPORT THE CAUSE - PAYPAL DONATION
PAYPAL RECURRING DONATIONS
©2018 by Commie Girl Industries, Inc