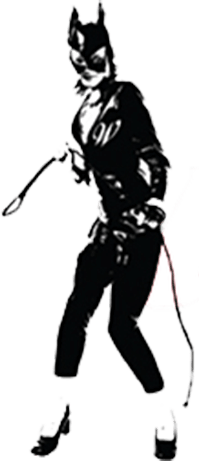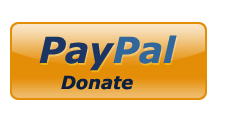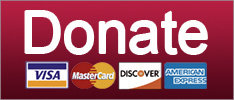 It all makes sense now! Just kidding, it always made sense.
WARBLOGGING
Bob Corker isn't the hero we want OR the hero we need, but GODDAMN, this is entertaining.
News
Is Rex Tillerson about to get YOU'RE FIRED? John Kelly? SOMEBODY ELSE? Who can even fucking say.
News
SUPPORT THE CAUSE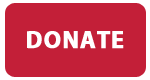 Well, he wouldn't be wrong!
News
The investigation continues! Sorry, Trump-loving dildo brains :(
Russia
Note that he does not deny calling Trump a 'moron.'
News
Oh look who's awake from his nap!
News
SUPPORT THE CAUSE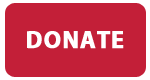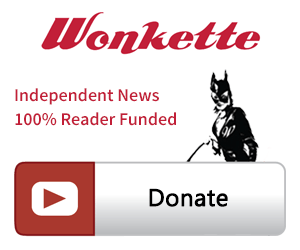 SINGLE & MONTHLY DONATIONS

SUPPORT THE CAUSE - PAYPAL DONATION
PAYPAL RECURRING DONATIONS
©2018 by Commie Girl Industries, Inc