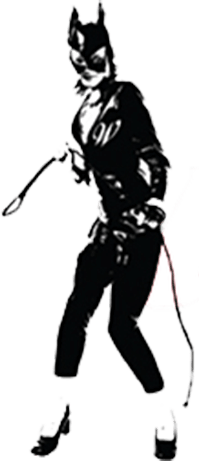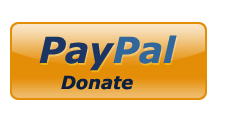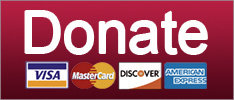 Trump-Russia is getting CRAZY, House Freedom Crazies want another crack at the ACA, and the NRA finally has words on Philando Castile. Your morning news brief!
Elections
Looks Like Trump is sending his staff into the Thunderdome again.
News
Funny how these Breitbart loons keep turning up in the administration, huh?
Culture
SUPPORT THE CAUSE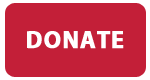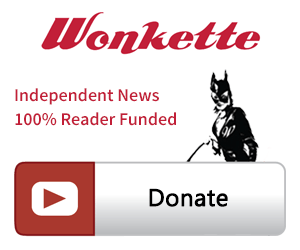 SINGLE & MONTHLY DONATIONS

SUPPORT THE CAUSE - PAYPAL DONATION
PAYPAL RECURRING DONATIONS
©2018 by Commie Girl Industries, Inc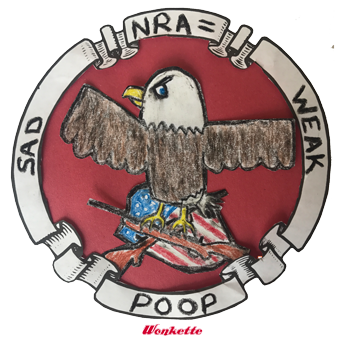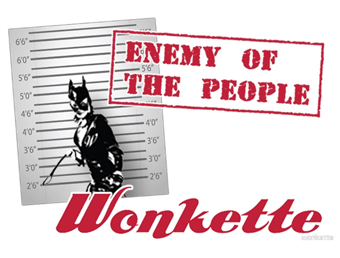 Wonkette Bazaar Classics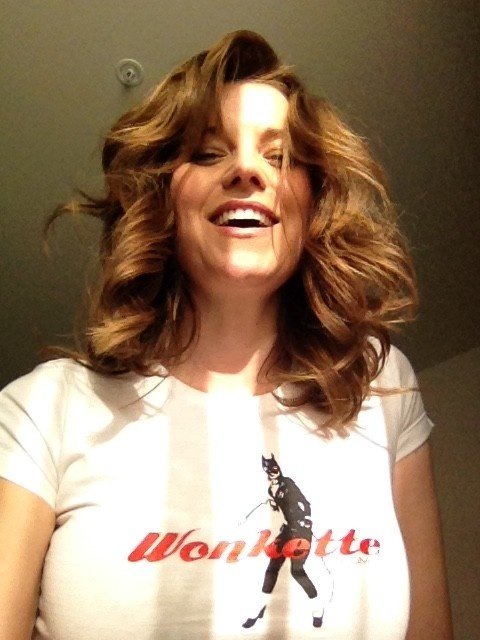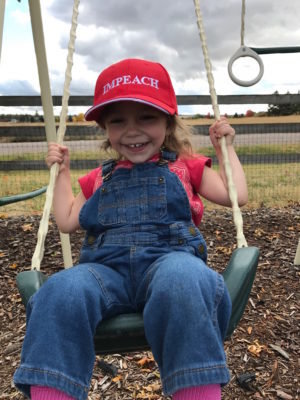 This Is Not An Ad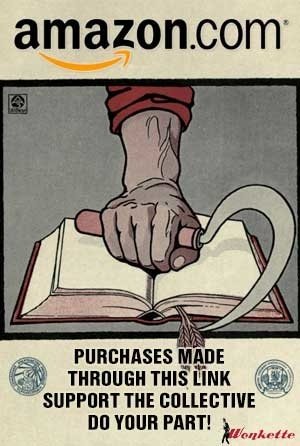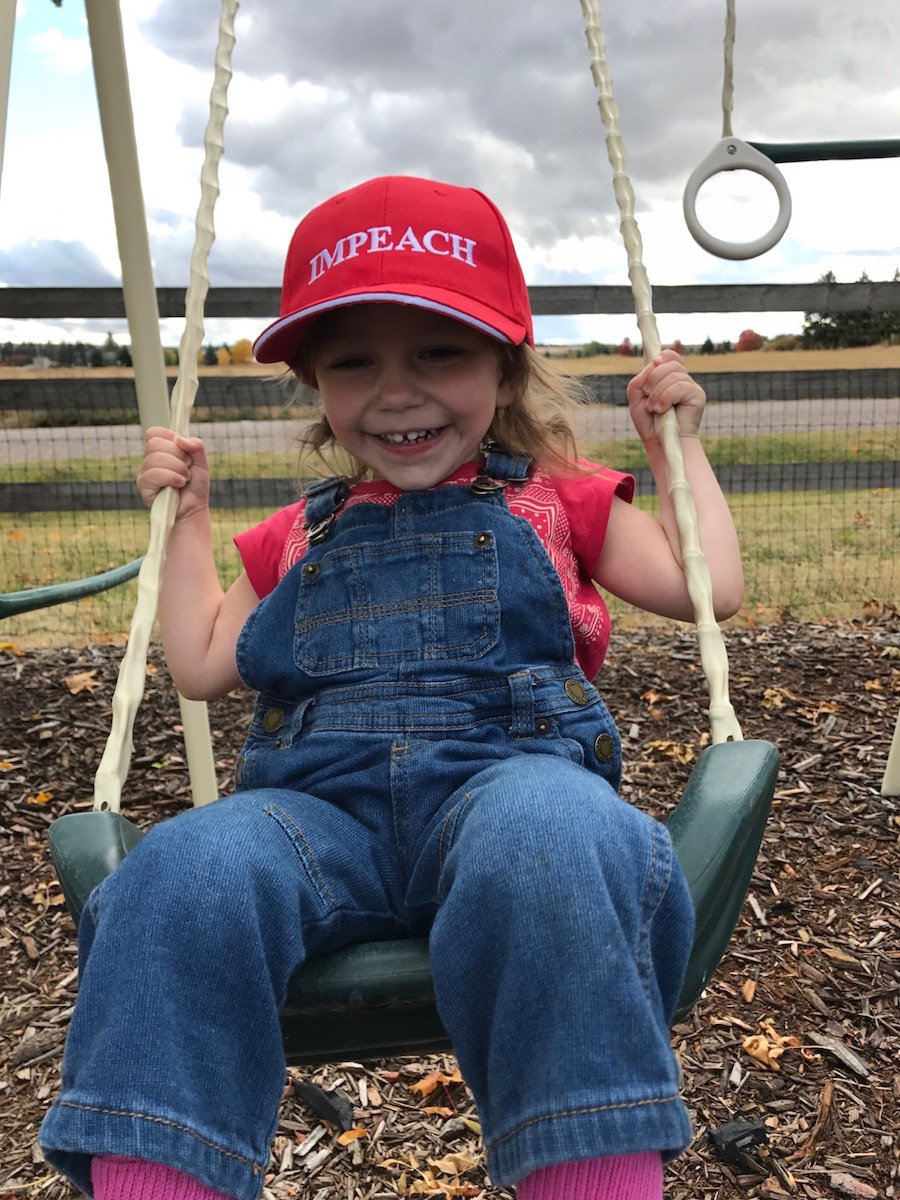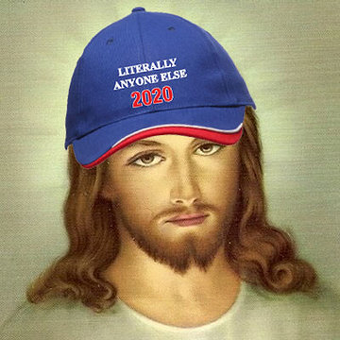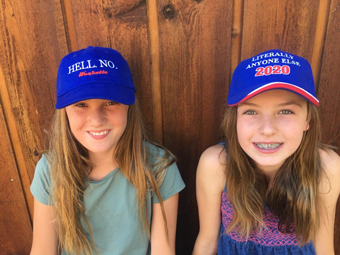 Privacy