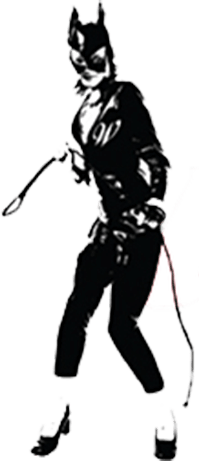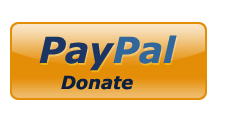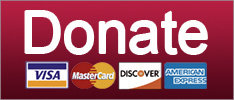 Trump's lawyers say the quiet part out loud AGAIN.
Russia
OF COURSE Trump can pardon himself! He's above the law, after all! Also, he is above God.
Russia
Giuliani murders words, Santorum murders decency, and Kevin McCarthy does whatever it is he does. Your Sunday show roundup!
Post-Racial America
SUPPORT THE CAUSE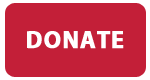 The garbagiest of them all.
News
We'll presume Cohen's tapes have far fewer anti-Semitic rants. Probably.
News
Joe Arpaio will null-and-void the entire Obama presidency just as soon as he wins Arizona's US Senate seat.
Post-Racial America
SUPPORT THE CAUSE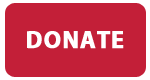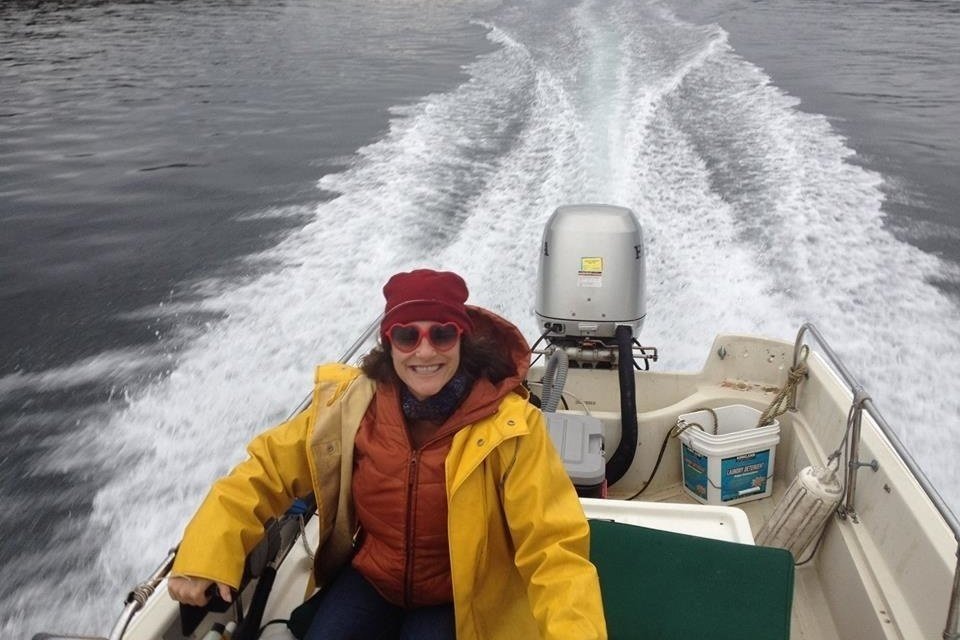 Saturday, Aug 11th ....... Seattle, WA
Discovery Park, 4-7pm
Sunday, Aug 12th ....... Bellingham, WA
Sunnyland Park, 2-5pm
Sunday, Aug 19th ....... Spokane, WA
Audubon Park, 2-5pm
©2018 by Commie Girl Industries, Inc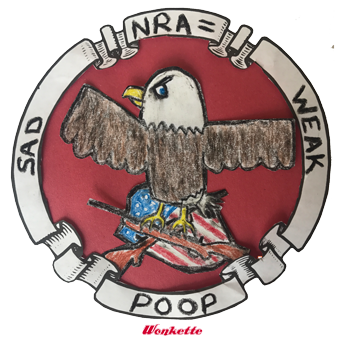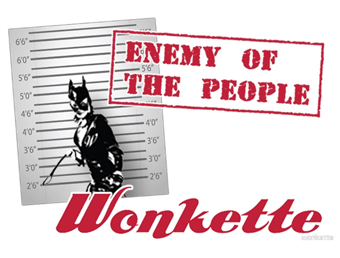 Wonkette Bazaar Classics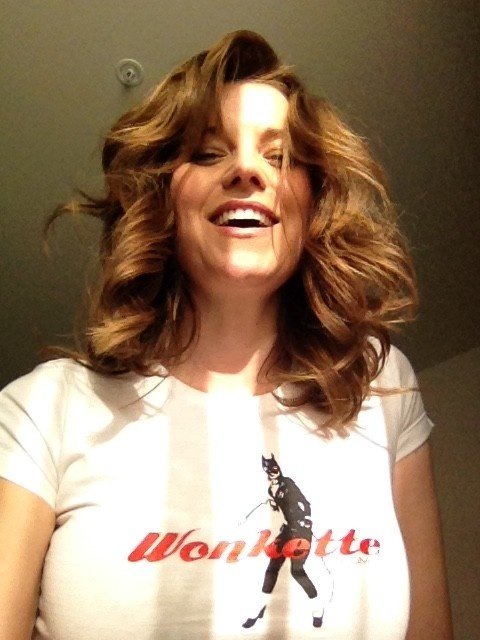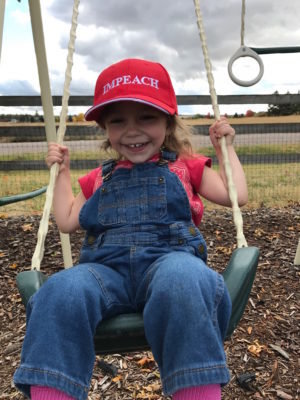 This Is Not An Ad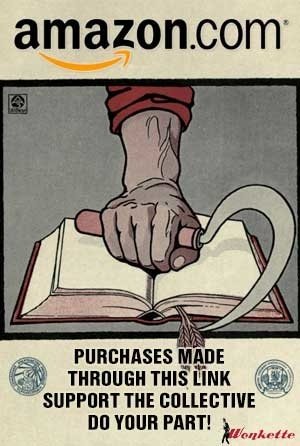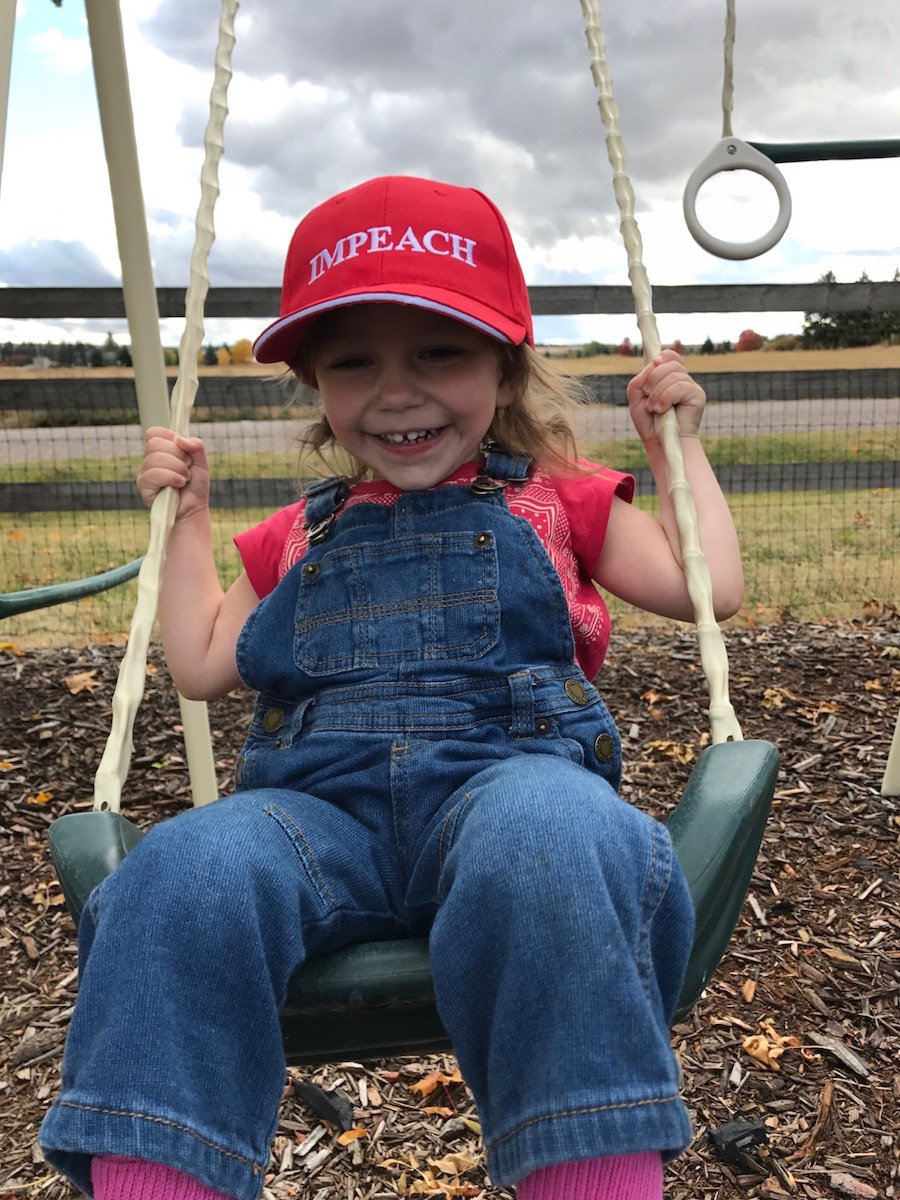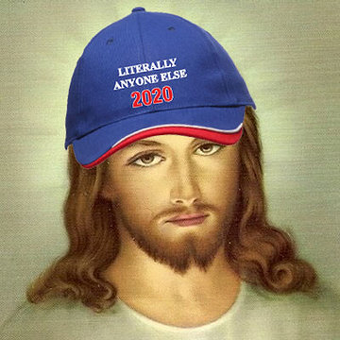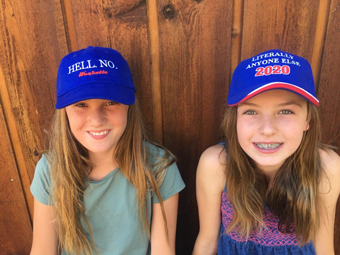 Privacy