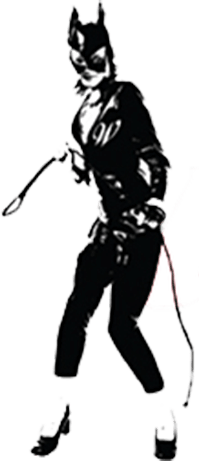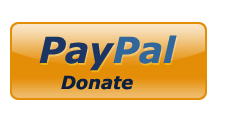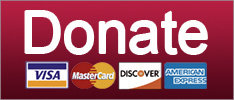 Trump gets official with his trans ban, fossil fuel companies aren't even trying anymore, and Kushner properties are throwing people in debtors' prison. Your morning news brief!
News
Who among us hasn't found ourselves in this very situation?
Russia
Golly, everyone in the Trump regime just CAN'T STOP TALKING TO SERGEY KISLYAK!
Elections
SUPPORT THE CAUSE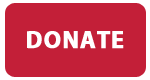 Yes, that election happened. And here's your proof that it's not just a bad dream.
Post-Racial America
SUPPORT THE CAUSE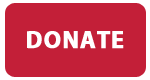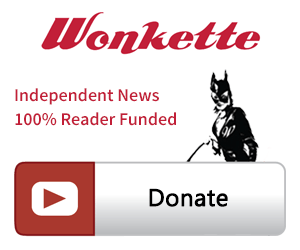 SINGLE & MONTHLY DONATIONS

SUPPORT THE CAUSE - PAYPAL DONATION
PAYPAL RECURRING DONATIONS
©2018 by Commie Girl Industries, Inc