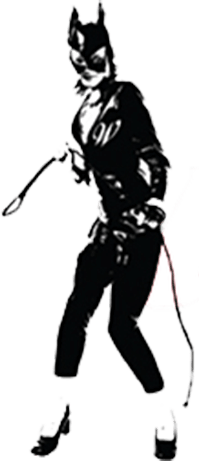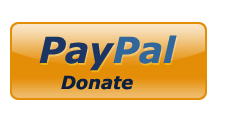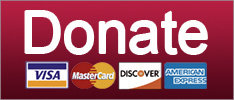 WITCH HUNT! ATTORNEY CLIENT PRIVILEGE IS DEAD! FOAM FOAM RABID BAT FOAM!
Elections
John Bolton's Baptism by Fire, Trump's Towering inferno, and another Syrian chemical weapons attack. Your morning news brief.
Elections
Robert Mueller wants to keep his snitches in jail, Sarah Huckabee Sanders poots some lies about the census, and Sacramento is going to see some UNREST. Your morning news brief.
2018 State and Local Elections
SUPPORT THE CAUSE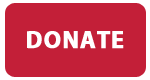 Trump's White House desperately needs a lawyer, Raj Shah wants you to believe him, and Jared Kushner has big money troubles. Your morning news brief.
Russia
Miami was already hot and crowded, and a Clintonite just turned up the heat!
News
Trump tries to silence his witnesses, Kris Kobach gets schooled in court, and Florida might actually pass some gun control. Your morning news brief.
Guns
Rick Scott's plans start out fucking stupid, but then get pretty okay!
Guns
SUPPORT THE CAUSE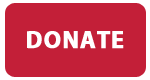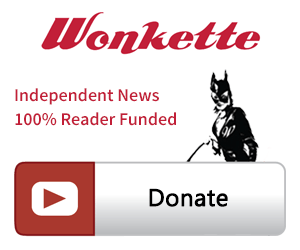 SINGLE & MONTHLY DONATIONS

SUPPORT THE CAUSE - PAYPAL DONATION
PAYPAL RECURRING DONATIONS
©2018 by Commie Girl Industries, Inc