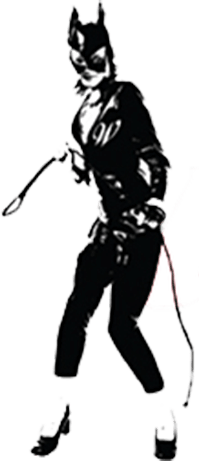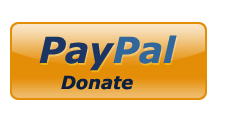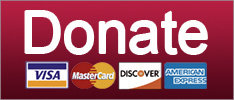 Gotta wait to see what President JingleFarts tweets while he's sitting on the shitter!
Russia
Trump's White House desperately needs a lawyer, Raj Shah wants you to believe him, and Jared Kushner has big money troubles. Your morning news brief.
Russia
The Saudi Arabia/United Arab Emirates angle of this scandal gets WEIRDER AND WEIRDER.
News
SUPPORT THE CAUSE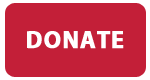 Robert Mueller has MORE questions, Mark Zuckerberg has many sad emojis, and congress caves on gun control. Your morning news brief.
Russia
Trump becomes president (again), young people are sick of dying from pro-gun bullshit, and IL Gov. Bruce Rauner drinks diversity milk. Your morning news brief.
Guns
Nancy Pelosi kicks all sorts of ass (in heels), Congress tries to avert another shutdown, and San Diego Rep. Duncan Hunter is in BIG TROUBLE MISTER, for which he's blaming his wife. Your morning news brief.
News
The RNC voted yesterday to declare being trans "a disqualifying psychological and physical" condition that ought to prevent one from serving in the military.
News
SUPPORT THE CAUSE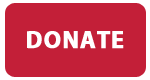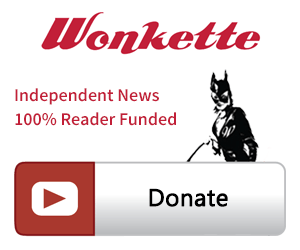 SINGLE & MONTHLY DONATIONS

SUPPORT THE CAUSE - PAYPAL DONATION
PAYPAL RECURRING DONATIONS
©2018 by Commie Girl Industries, Inc