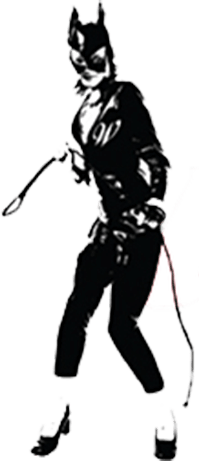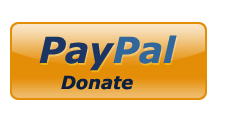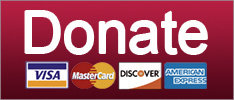 Kellyanne Conway is a proven idiot. She's therefore ready to handle a crisis that's killing tens of thousands of Americans.
Healthcare
Congress might do something about sexual harassment in Congress, but first there's this vital tax cut for the rich.
News
One more revision and Medicaid patients will be converted to Soylent Green.
Healthcare
SUPPORT THE CAUSE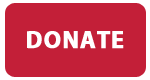 If nobody admits writing it, nobody can be held responsible for it.
Healthcare
The ACA doesn't cover Republicans' self-inflicted wounds, does it?
News
Why does Donald Trump hate America?
Culture
Glenn Beck does the impossible, Jame O'Keefe's same old shenanigans, and marijuanas across America! Your Wonkagenda!
Elections
SUPPORT THE CAUSE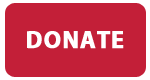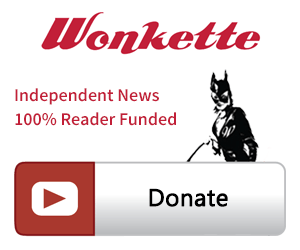 SINGLE & MONTHLY DONATIONS

SUPPORT THE CAUSE - PAYPAL DONATION
PAYPAL RECURRING DONATIONS
©2018 by Commie Girl Industries, Inc