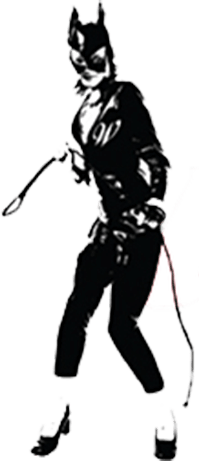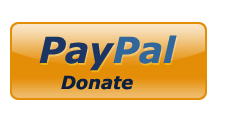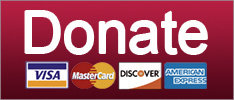 It depends on what the meaning of the word 'is' is.
Russia
HEYO! Some Republicans are being halfway decent about the James Comey firing. IS YOUR REPUBLICAN BEING GOOD?
Russia
SUPPORT THE CAUSE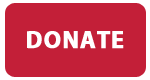 Say goodbye to the filibuster for Supreme Court nominees, and hello to letting employers fire you if you aren't willing to die on the job.
Featured
You know what people DO care about? Judges who think their employer can literally force them to die.
Featured
We never liked his mama, either.
Featured
Also, probably, #lockherup.
News
SUPPORT THE CAUSE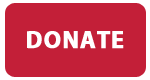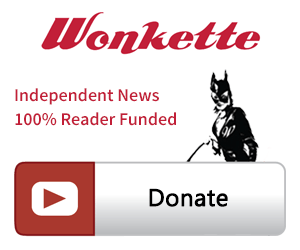 SINGLE & MONTHLY DONATIONS

SUPPORT THE CAUSE - PAYPAL DONATION
PAYPAL RECURRING DONATIONS
©2018 by Commie Girl Industries, Inc