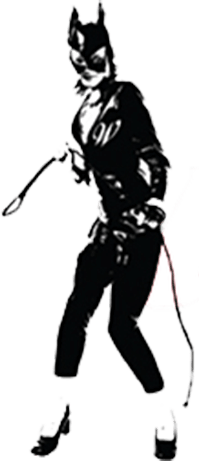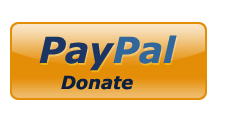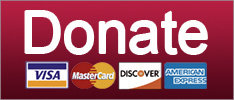 We keep learning fascinating things from our Deleted Commenters, who this week inform us we're lizard people. And here we thought we were furries.
Elections
Mike Pence certainly condemns David Duke, but he's not about to LABEL him.
Elections
SUPPORT THE CAUSE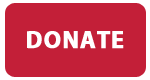 Rightwing critics of Elizabeth Warren have ONE HILARIOUS JOKE about her, which proves that everything she says about anything is wrong.
Elections
SUPPORT THE CAUSE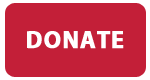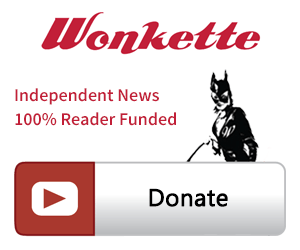 SINGLE & MONTHLY DONATIONS

SUPPORT THE CAUSE - PAYPAL DONATION
PAYPAL RECURRING DONATIONS
©2018 by Commie Girl Industries, Inc