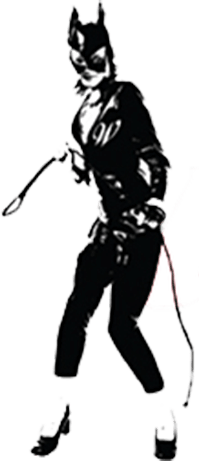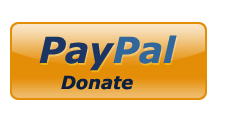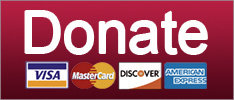 Trump has begun the process of walking back the walk back of his walk back, which he didn't want to do in the first place.
Russia
How do you express mild disapproval over Trump's treason summit with Vladimir Putin, while still scratching the president's chunk belly the way he likes? LIKE THIS!
Russia
What a fun day to be an American!
Russia
SUPPORT THE CAUSE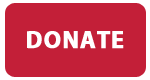 Have fun at your summit with Vladimir Putin, Mr. President!
Russia
SHIT'S GONNA BE LIT, Y'ALL.
Russia
Giuliani is back, and he still sucks.
Russia
We watched the Sunday shows so you don't have to.
SCOTUS
SUPPORT THE CAUSE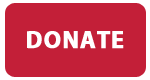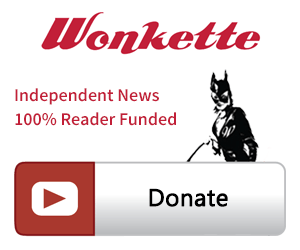 SINGLE & MONTHLY DONATIONS

SUPPORT THE CAUSE - PAYPAL DONATION
PAYPAL RECURRING DONATIONS
©2018 by Commie Girl Industries, Inc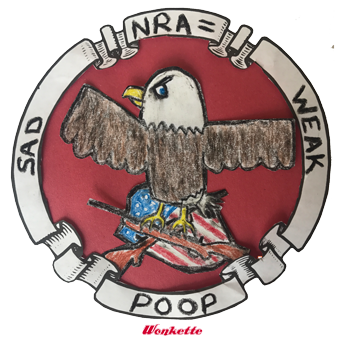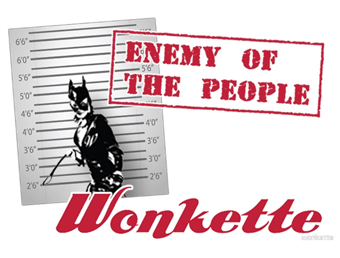 Wonkette Bazaar Classics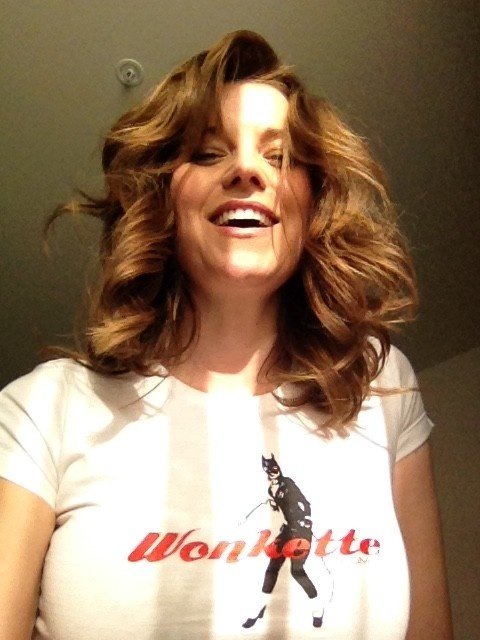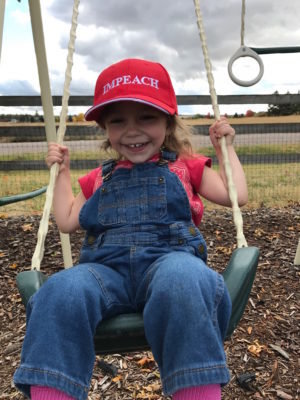 This Is Not An Ad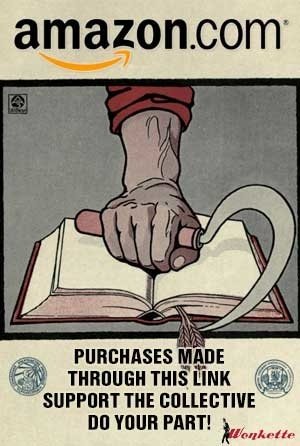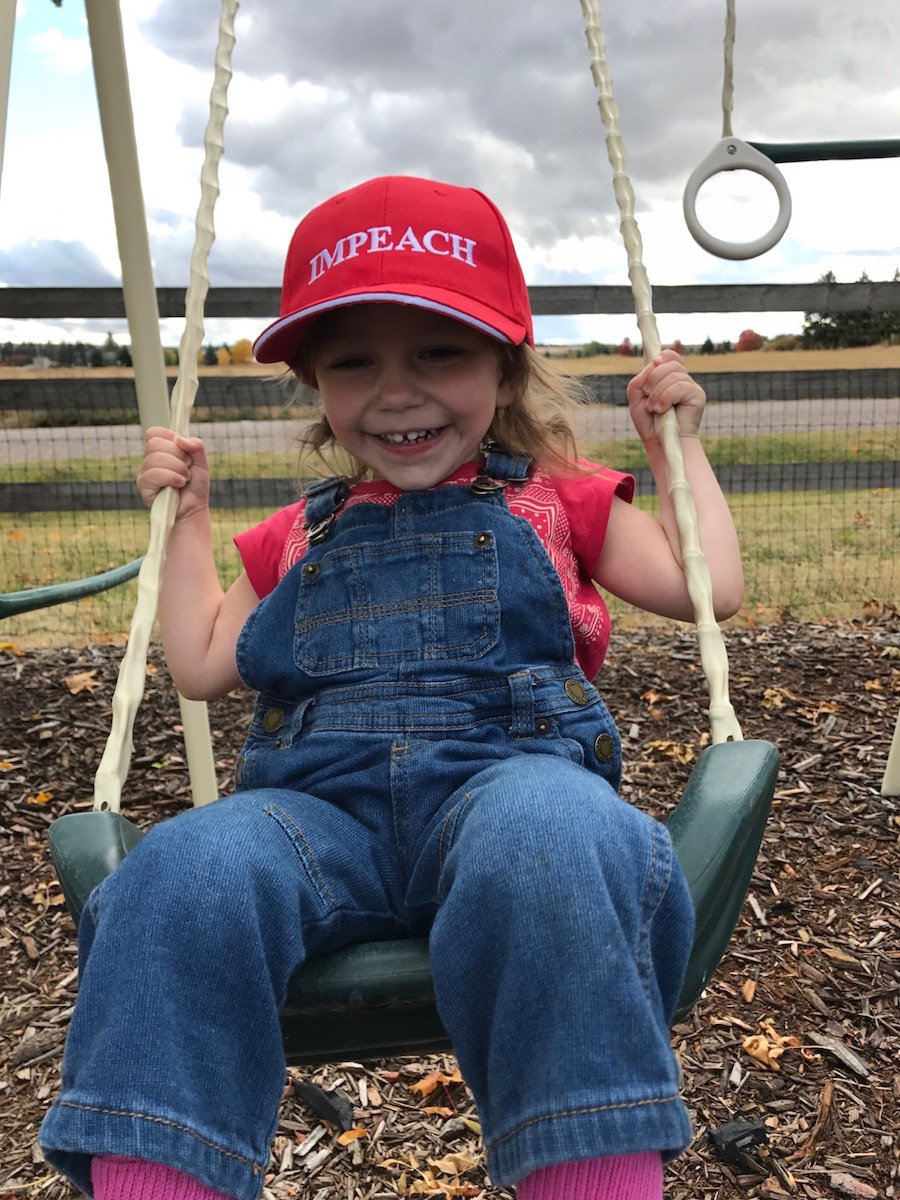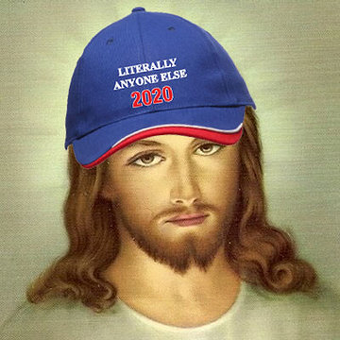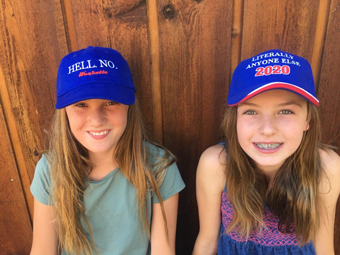 Privacy