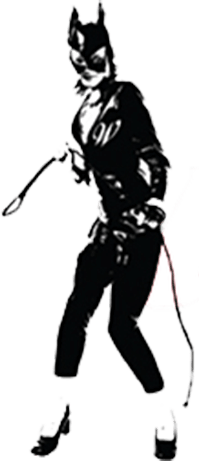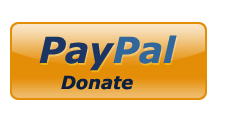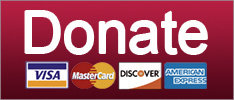 There's a bunch of Science News! It's the Trump Era, so it's TERRIBLE.
Science
Disclaimer: None of the comments in this week's edition were actually deleted. Some weren't even comments!
News
Who's bleeding out of their wherevers? NOT ROBOTS, THAT'S FOR SURE.
News
SUPPORT THE CAUSE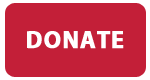 Starbucks has committed to hiring refugees in its stores around the world. WHY DOES STARBUCKS HATE AMERICA?
Post-Racial America
You will be upgraded. Upgrading is compulsory.
Science
The Democrats golden unicorn, Trump's federal worker problem, and trouble in Margaritaville! Here's your daily news brief!
Elections
SUPPORT THE CAUSE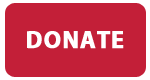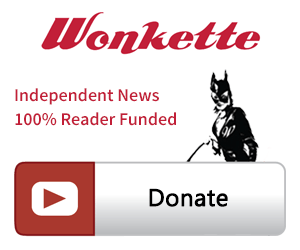 SINGLE & MONTHLY DONATIONS

SUPPORT THE CAUSE - PAYPAL DONATION
PAYPAL RECURRING DONATIONS
©2018 by Commie Girl Industries, Inc