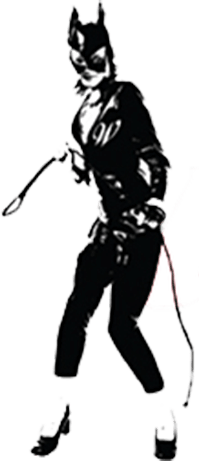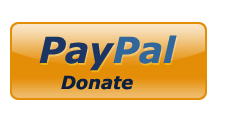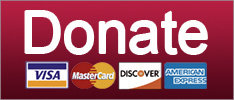 Rupert Murdoch is a vile old fart.
News
Apparently Media Matters (and a really good Bill O'Reilly voice impersonator) just took 13 years to successfully put a hit out on his career.
Culture Wars
Holy hilarious Friday news, everyone!
News
SUPPORT THE CAUSE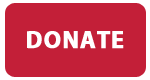 Trump is mad Robert Mueller isn't a golfer, Paul Manafort is a terrible criminal, Betsy DeVos gives herself a participation trophy. Your morning news brief.
Elections
You won't believe this, but 'Fox & Friends' GOT SOMETHING WRONG.
Culture
What would be the new slogan for Fox News? Click to help us decide! And also to OPEN THREAD!
News
SUPPORT THE CAUSE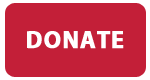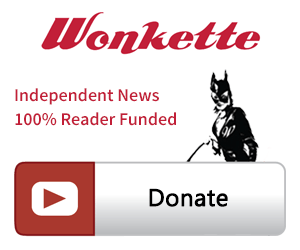 SINGLE & MONTHLY DONATIONS

SUPPORT THE CAUSE - PAYPAL DONATION
PAYPAL RECURRING DONATIONS
©2018 by Commie Girl Industries, Inc