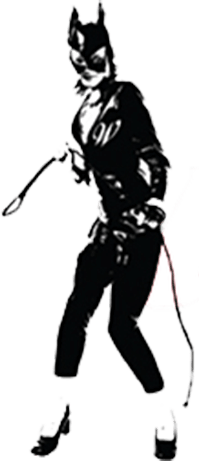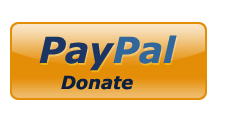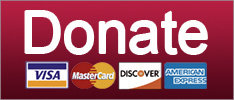 Is Roger Stone the CENTER OF THE CONSPIRACY? Or is he just some dude with a fucked up-shaped head who likes to act like he has friends?
Russia
Sounds like the Adult Daycare at 1600 Penn is off the rails.
News
Do you think Wonkette has what it takes? Can't hurt to try!
News
SUPPORT THE CAUSE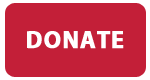 WHEW! Another near miss!
News
SUPPORT THE CAUSE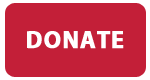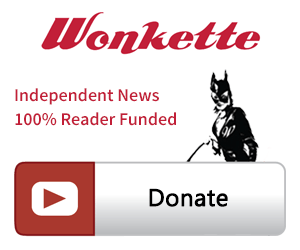 SINGLE & MONTHLY DONATIONS

SUPPORT THE CAUSE - PAYPAL DONATION
PAYPAL RECURRING DONATIONS
©2018 by Commie Girl Industries, Inc