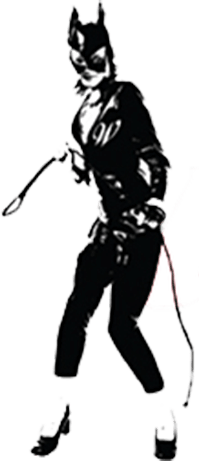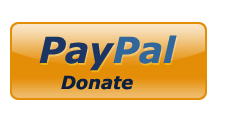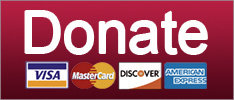 If the worst side effect of this administration, for you, is that you are having trouble getting a date -- you're miles ahead of the rest of us.
News
It is really hard to not see this whole thing as a very public beg for liberal women to fuck Jerrod Laber.
Culture
SUPPORT THE CAUSE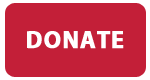 Because women made fun of him, and also because he got punched in the head.
Featured
Also this is your OPEN THREAD!
Sex
EY FANGOUL! BADDABING! GET IN MY PUSSY! YOUR OPEN THREAD!
White House
SUPPORT THE CAUSE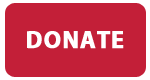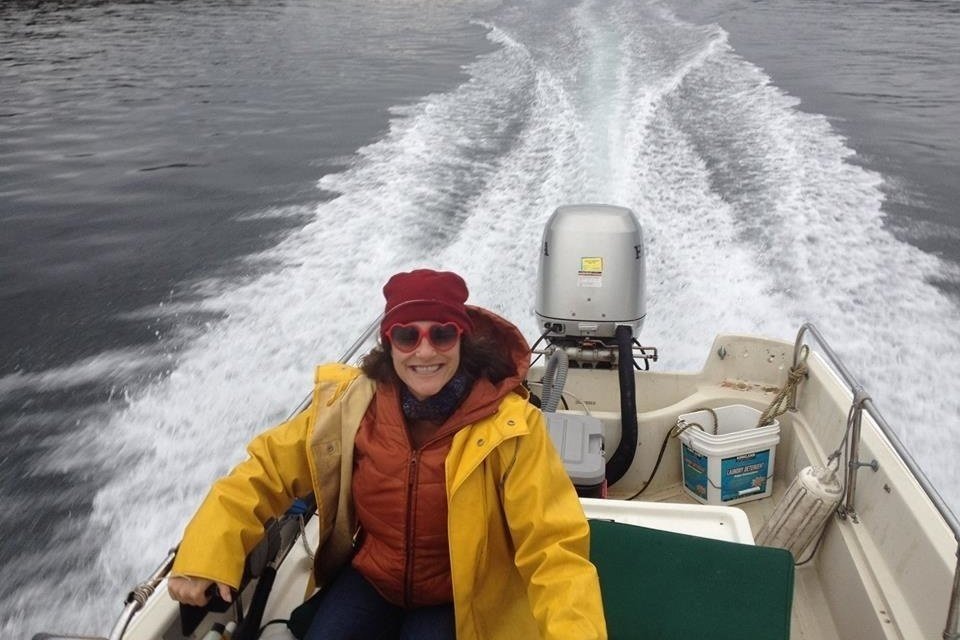 Saturday, Aug 11th ....... Seattle, WA
Discovery Park, 4-7pm
Sunday, Aug 12th ....... Bellingham, WA
Sunnyland Park, 2-5pm
Sunday, Aug 19th ....... Spokane, WA
Audubon Park, 2-5pm
©2018 by Commie Girl Industries, Inc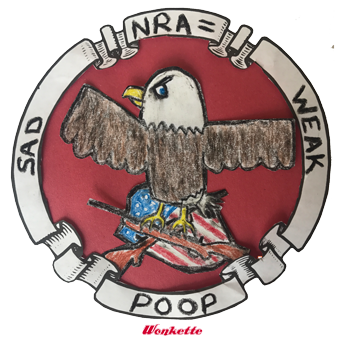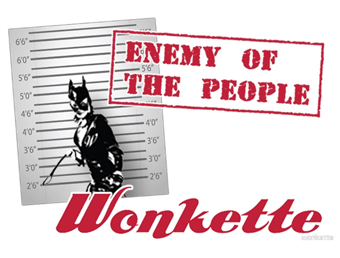 Wonkette Bazaar Classics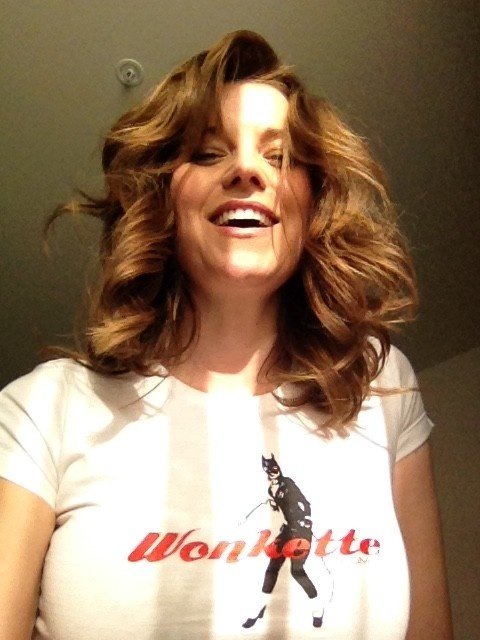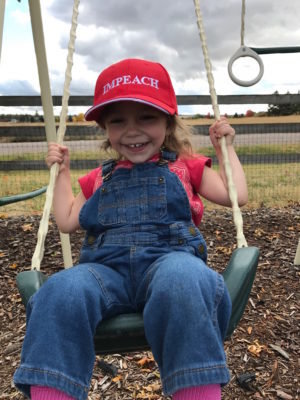 This Is Not An Ad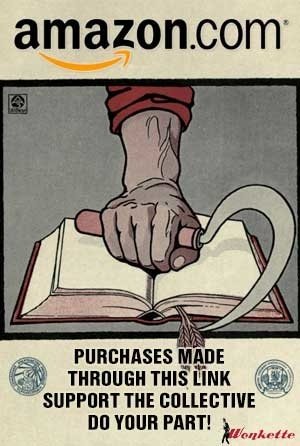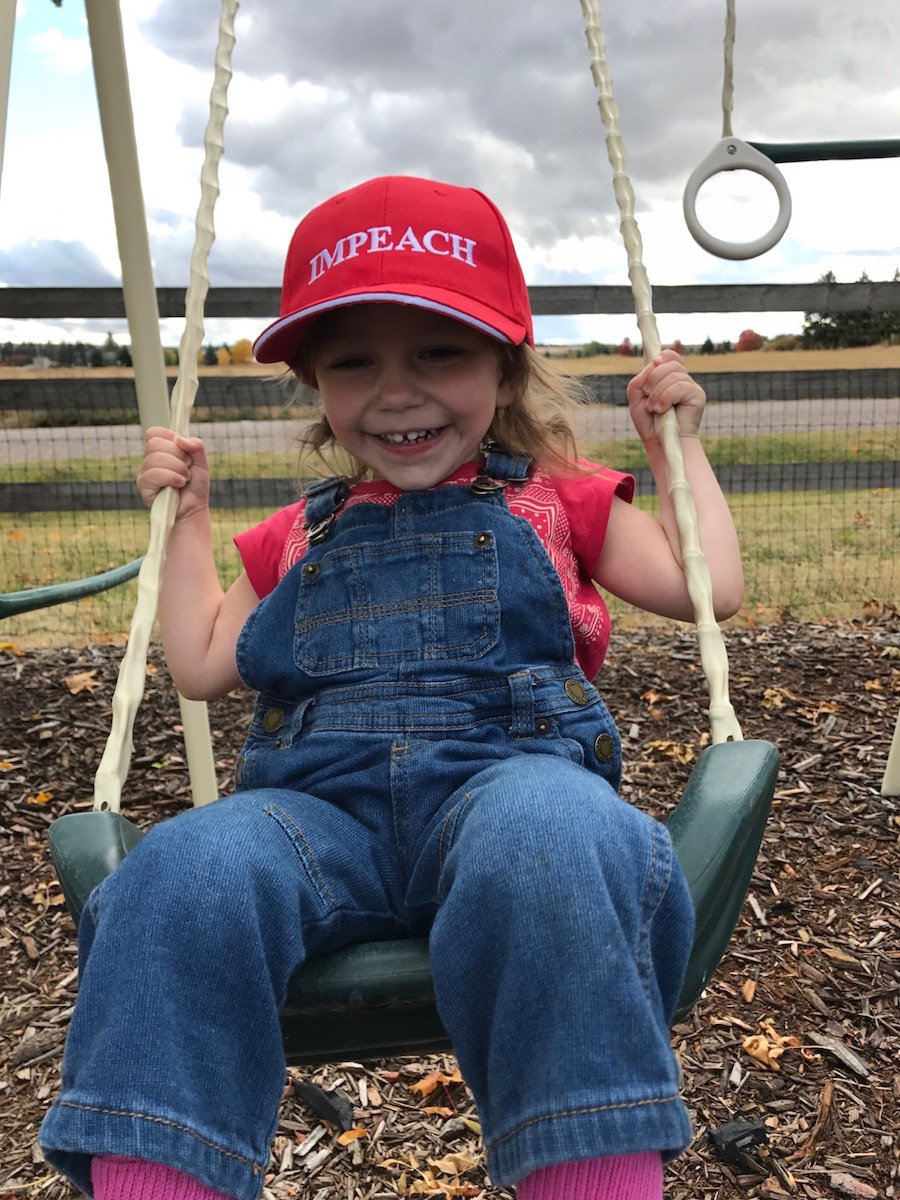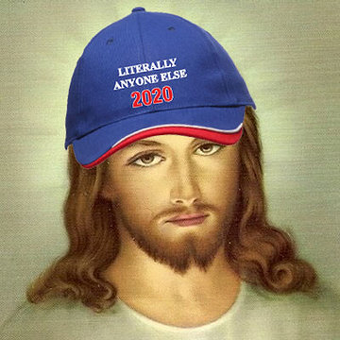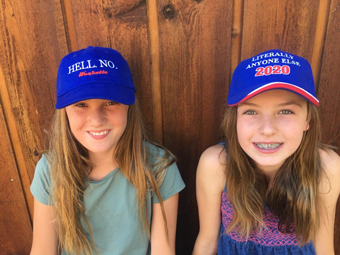 Privacy