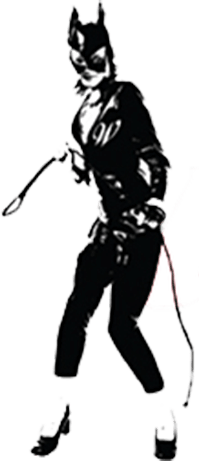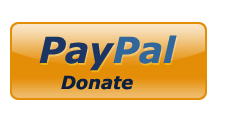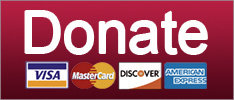 Everything about this is so fucking stupid.
Culture
Trump bitched out Jeff Sessions, Trey Gowdy has a change of heart, and Puerto Rico has a problem with dead bodies. Your morning news brief.
Elections
Michael Cohen's got a BIG problem, it's military warehouses for kids at the border, and the #Vagenda claims another big victory. Your morning news brief.
2017 State and Local Elections
SUPPORT THE CAUSE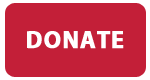 Robert Mueller has just a couple of questions, John Kelly calls Trump A Idiot, and Israel tries to start a war with Iran (again). Your morning news brief.
News
YOU COME READ YOUR TOP TEN STORIES RIGHT NOW!
Featured
A listicle of things Corey Lewandowski should blame James Comey for next, in case he's feeling extra stupid today!
News
Get to know Liz Crokin, the ex-gossip columnist who thinks Hollywood and DC are colluding to EAT ALL THE CHILDREN.
Science
SUPPORT THE CAUSE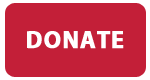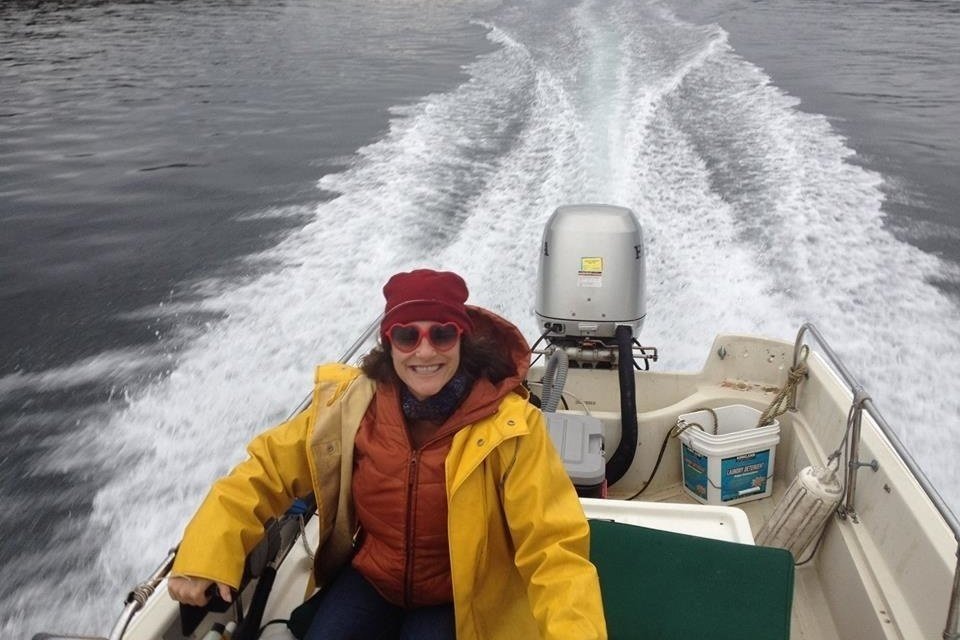 Saturday, Aug 11th ....... Seattle, WA
Discovery Park, 4-7pm
Sunday, Aug 12th ....... Bellingham, WA
Sunnyland Park, 2-5pm
Sunday, Aug 19th ....... Spokane, WA
Audubon Park, 2-5pm
©2018 by Commie Girl Industries, Inc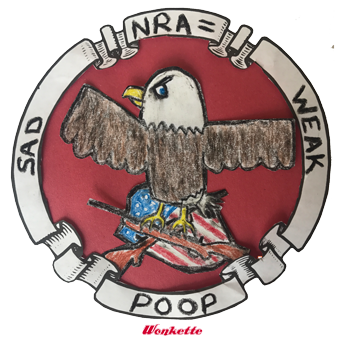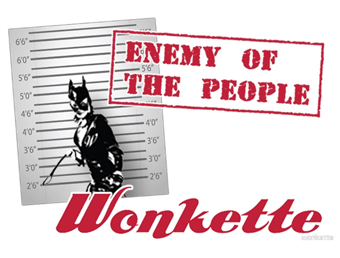 Wonkette Bazaar Classics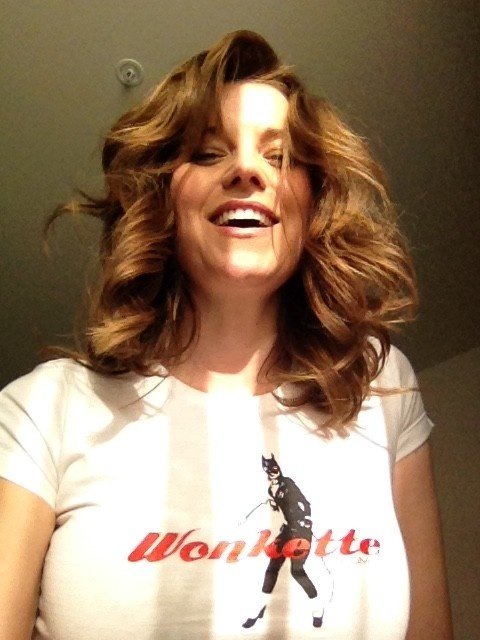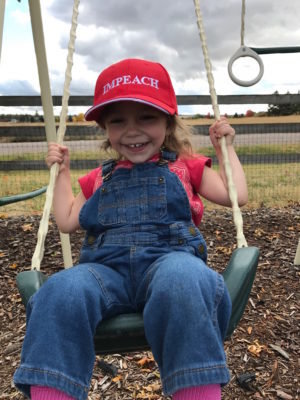 This Is Not An Ad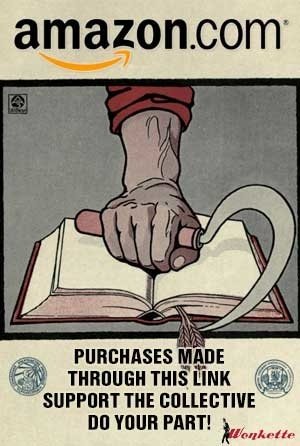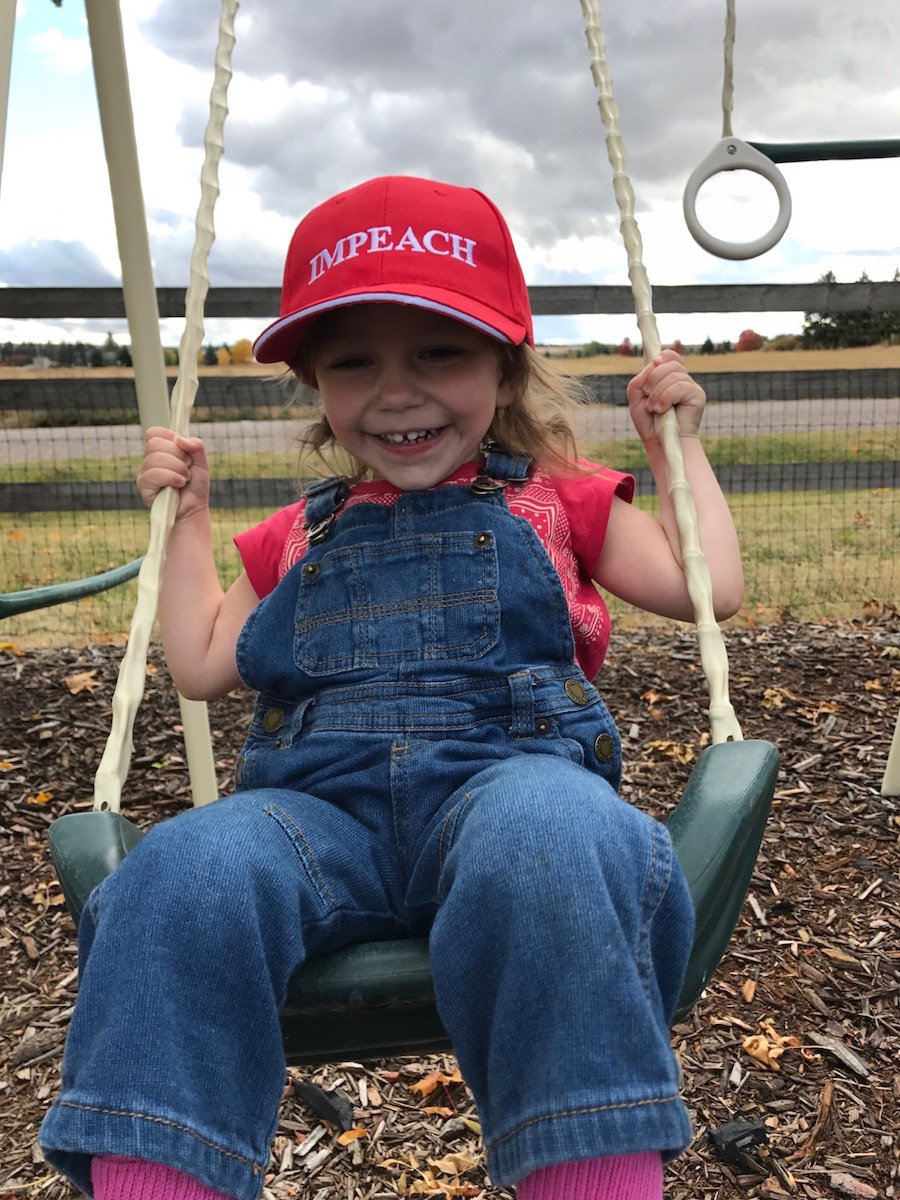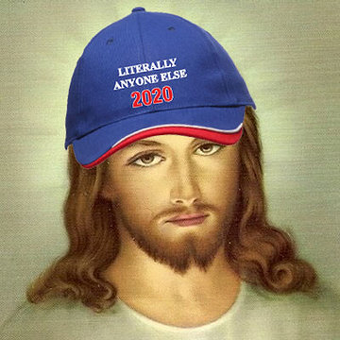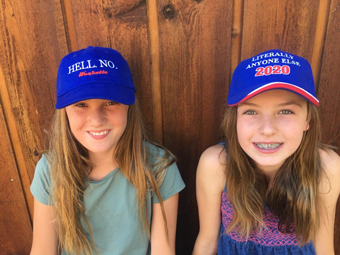 Privacy