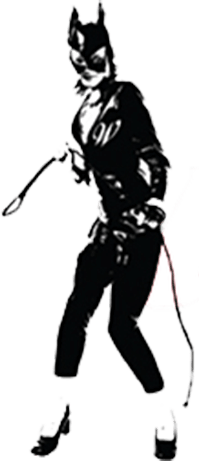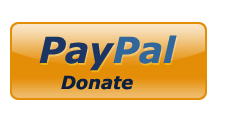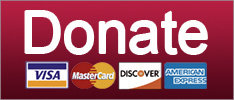 Trump's lawyer crashes the party, North Korean nuclear fallout, and Harvey Weinstein does a perp walk. Your morning news brief.
Elections
Conservatives think that the accusations against Eric Schneiderman mean they've 'won' something. But this isn't a game.
Culture Wars
Rudy Giuliani goes full Nunberg, Trump dumps on Blankenship, and Gina Haspel tortured decision. Your morning news brief.
Elections
SUPPORT THE CAUSE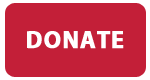 The white supremacists are crawling out of their holes and heading to the polls.
Guns
Roy Moore gonna sue those hussies for keeping him out of the Senate where Jesus wanted him.
Elections
Republicans STILL MAD at the shaming of Sarah Huckabee Sanders, Dr. Ronny Jackson is quit-fired, and the NRA bans guns. Your morning news brief.
Culture
Meet Cindy Hyde-Smith, before November's election sends her back to Mississippi!
News
SUPPORT THE CAUSE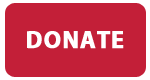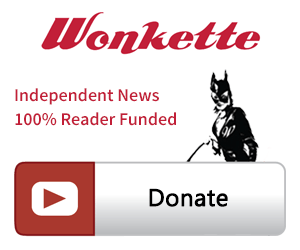 SINGLE & MONTHLY DONATIONS

SUPPORT THE CAUSE - PAYPAL DONATION
PAYPAL RECURRING DONATIONS
©2018 by Commie Girl Industries, Inc