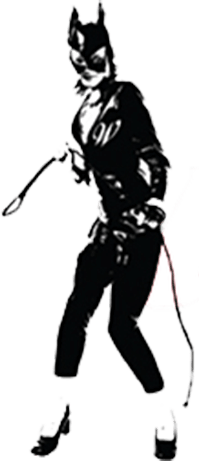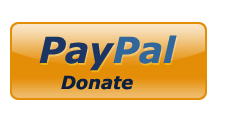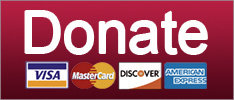 Donald Trump sure knows how to pick 'em!
News
Wait, we thought he was affable. Is he still affable?
News
The real question: How much did Scaramucci pay people to say he was saying this?
News
SUPPORT THE CAUSE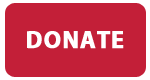 A prayer for Little Marco
Russia
Does Matt Drudge have Alzheimer's? We are just asking questions!
Elections
Or should we ask how many they've NOT banged in?
News
SUPPORT THE CAUSE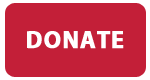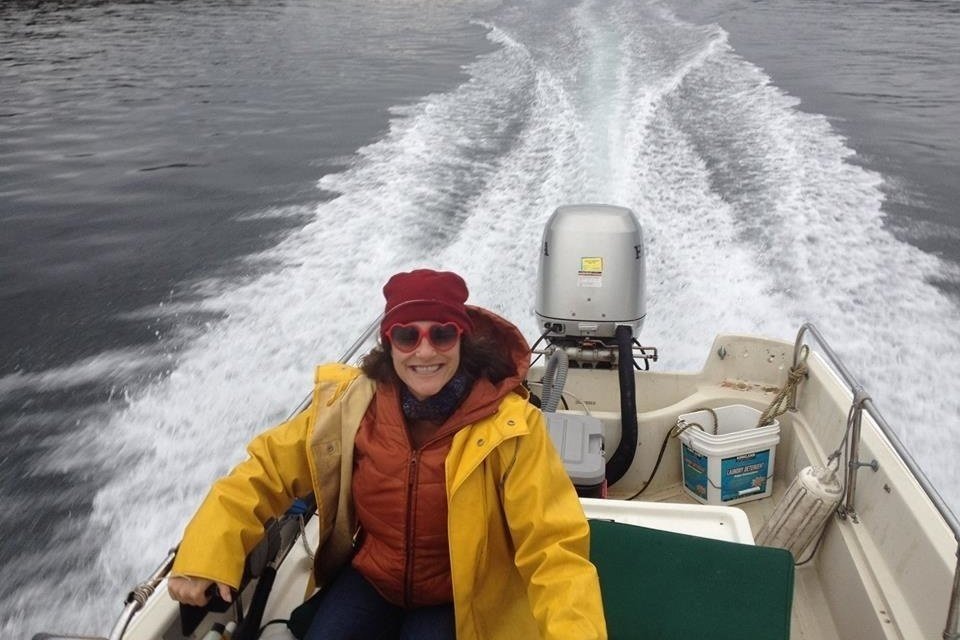 Saturday, Aug 11th ....... Seattle, WA
Discovery Park, 4-7pm
Sunday, Aug 12th ....... Bellingham, WA
Sunnyland Park, 2-5pm
Sunday, Aug 19th ....... Spokane, WA
Audubon Park, 2-5pm
©2018 by Commie Girl Industries, Inc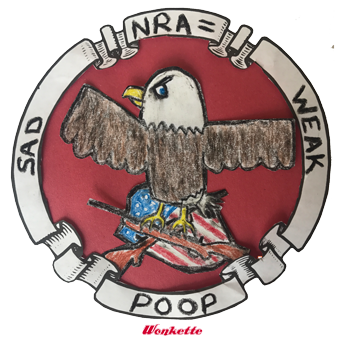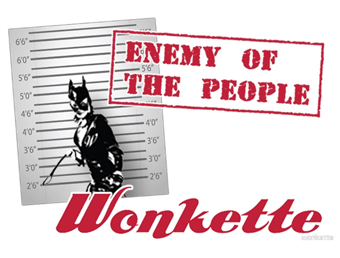 Wonkette Bazaar Classics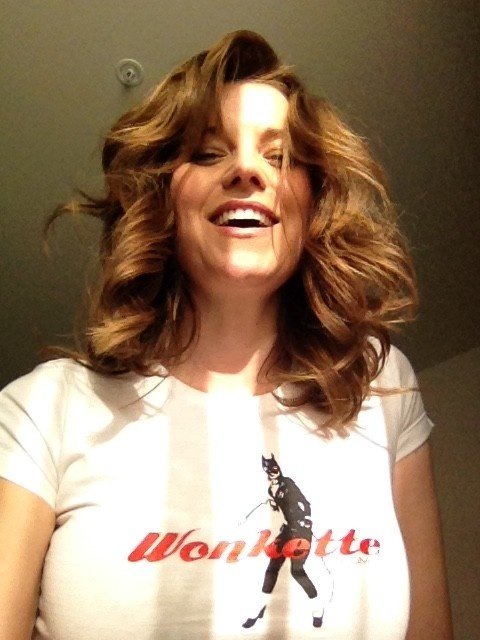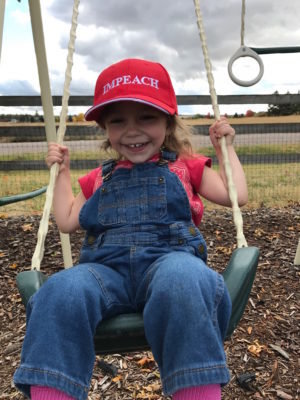 This Is Not An Ad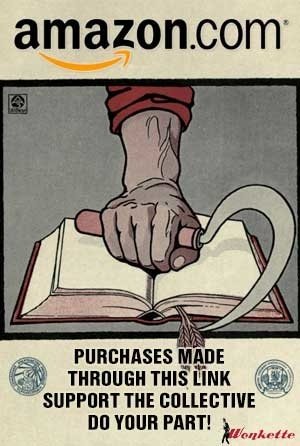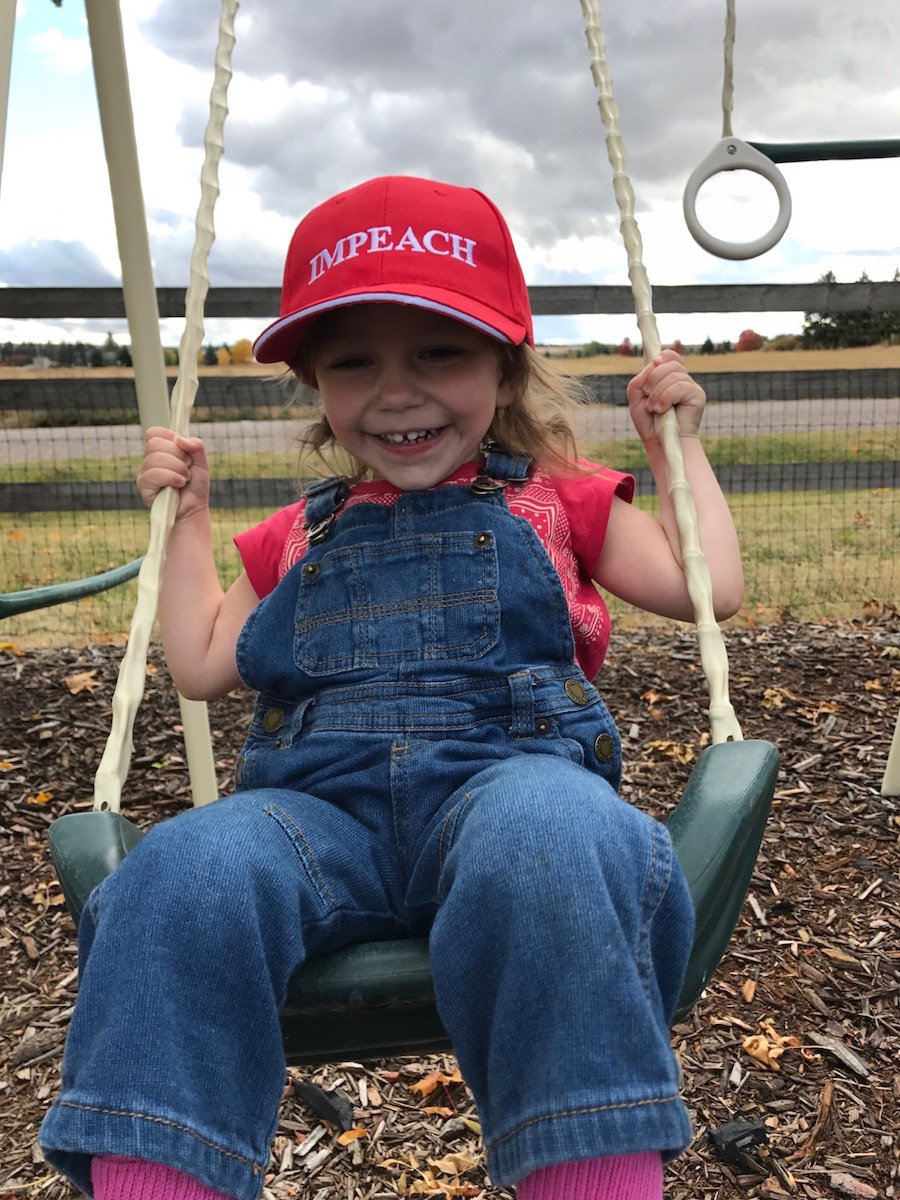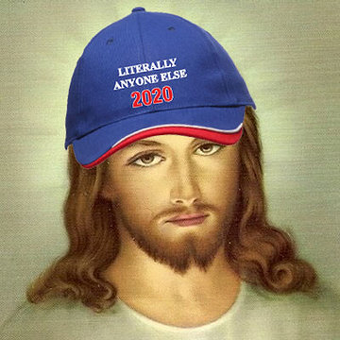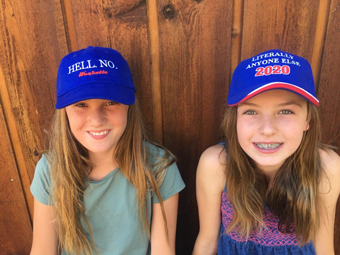 Privacy