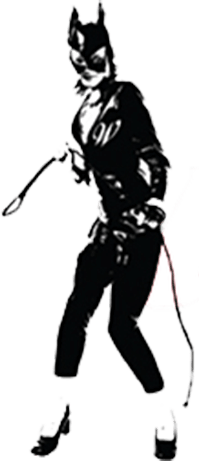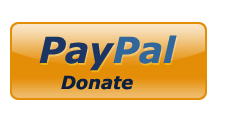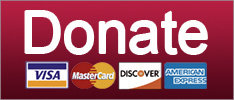 Oh goody, the gun-humpers are het up about a fake threat again, and some seem ready to go looking for trouble.
Post-Racial America
Maybe if the wildfires and hurricanes said more nice things about Donald Trump...
News
He can count the size of the crowd on his huge hands.
News
SUPPORT THE CAUSE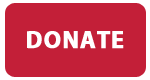 He just wanted to save the kids!
Guns
Uh, guys? This could be a problem.
News
Fake News begets real news, which begets fake news that real news is fake.
Elections
Who'd have guessed rampant paranoia would result in false rumors of voting fraud?
Elections
SUPPORT THE CAUSE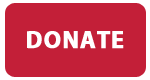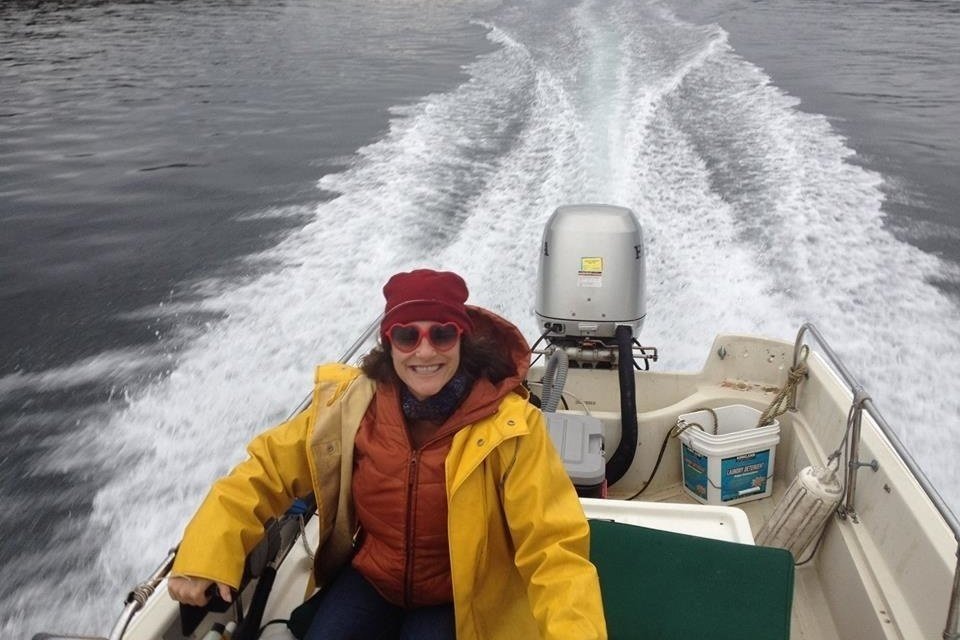 Saturday, Aug 11th ....... Seattle, WA
Discovery Park, 4-7pm
Sunday, Aug 12th ....... Bellingham, WA
Sunnyland Park, 2-5pm
Sunday, Aug 19th ....... Spokane, WA
Audubon Park, 2-5pm
©2018 by Commie Girl Industries, Inc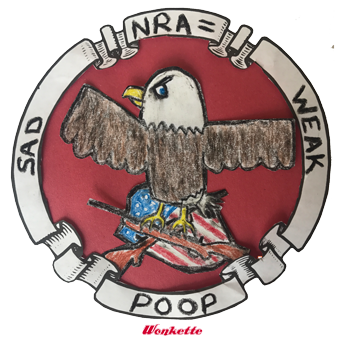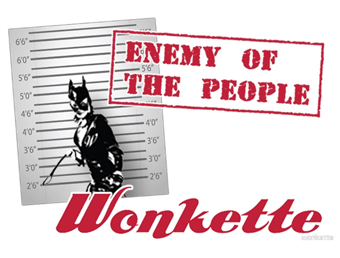 Wonkette Bazaar Classics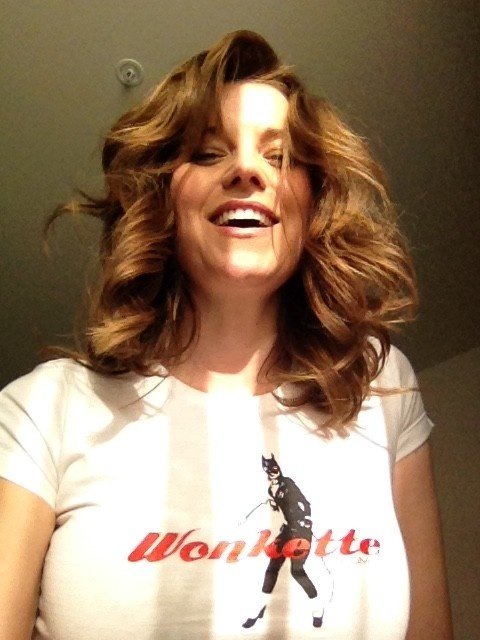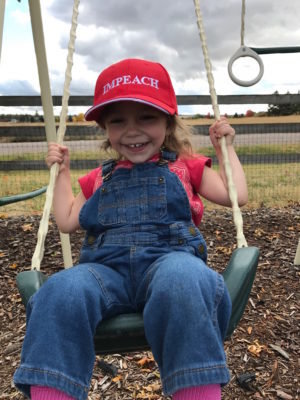 This Is Not An Ad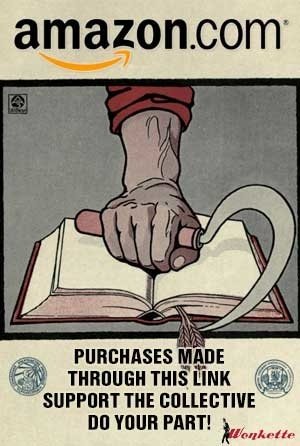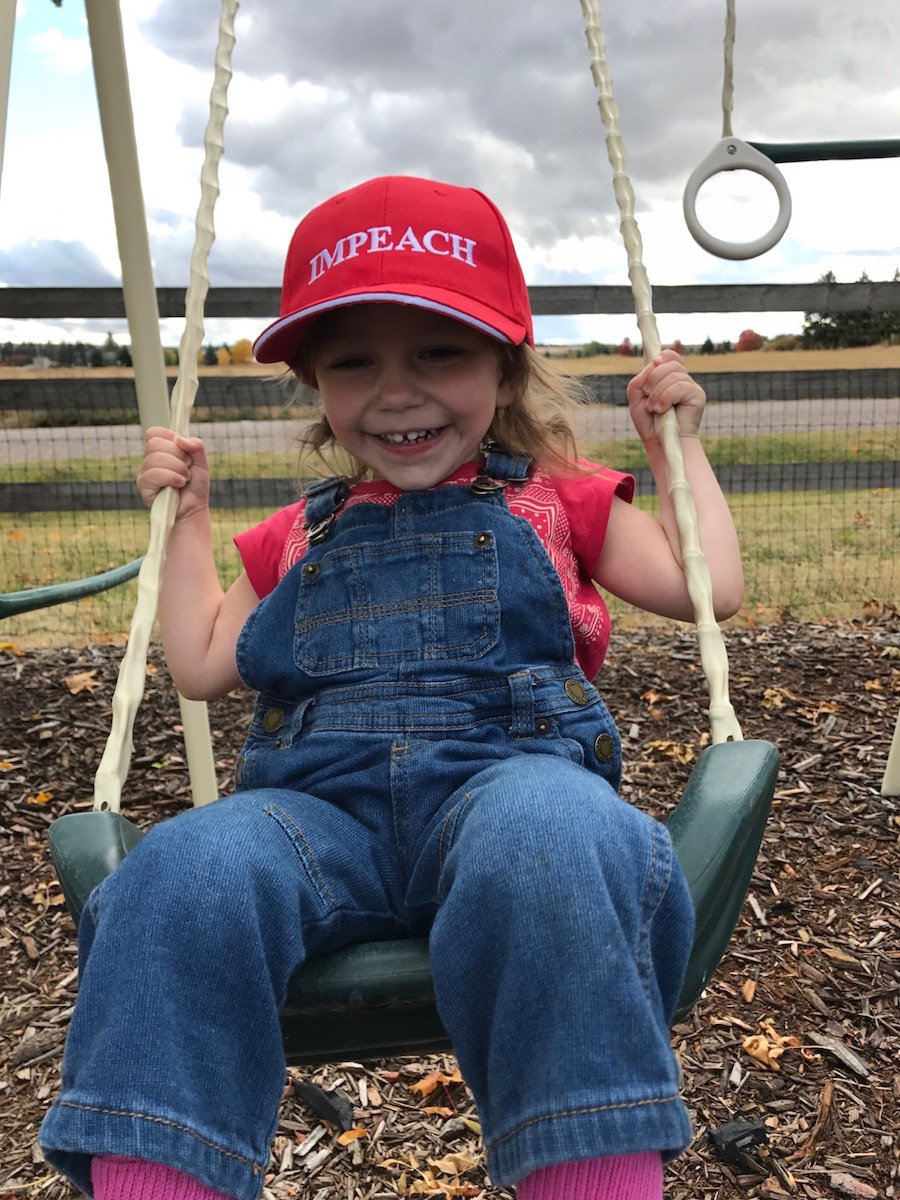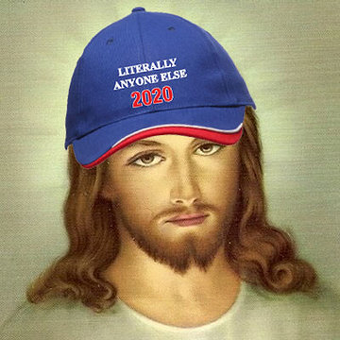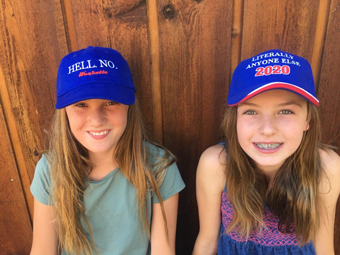 Privacy